Gallery
Sometimes images can say more than words ever could! We wanted to share a collection of photographs that capture our fantastic projects and tell the story of Wyldwood Arts across the years!
You can see more of our work on our Vimeo page HERE.
2019
Our projects of 2019 so far have included May (a play about suffragette May Billinghurst), River Roots, Chat Back, continuing work in the Forest of Dean with Foresters' Forest, Lydbrook Youth Theatre and more! We will be updating our gallery throughout this year… so keep an eye out!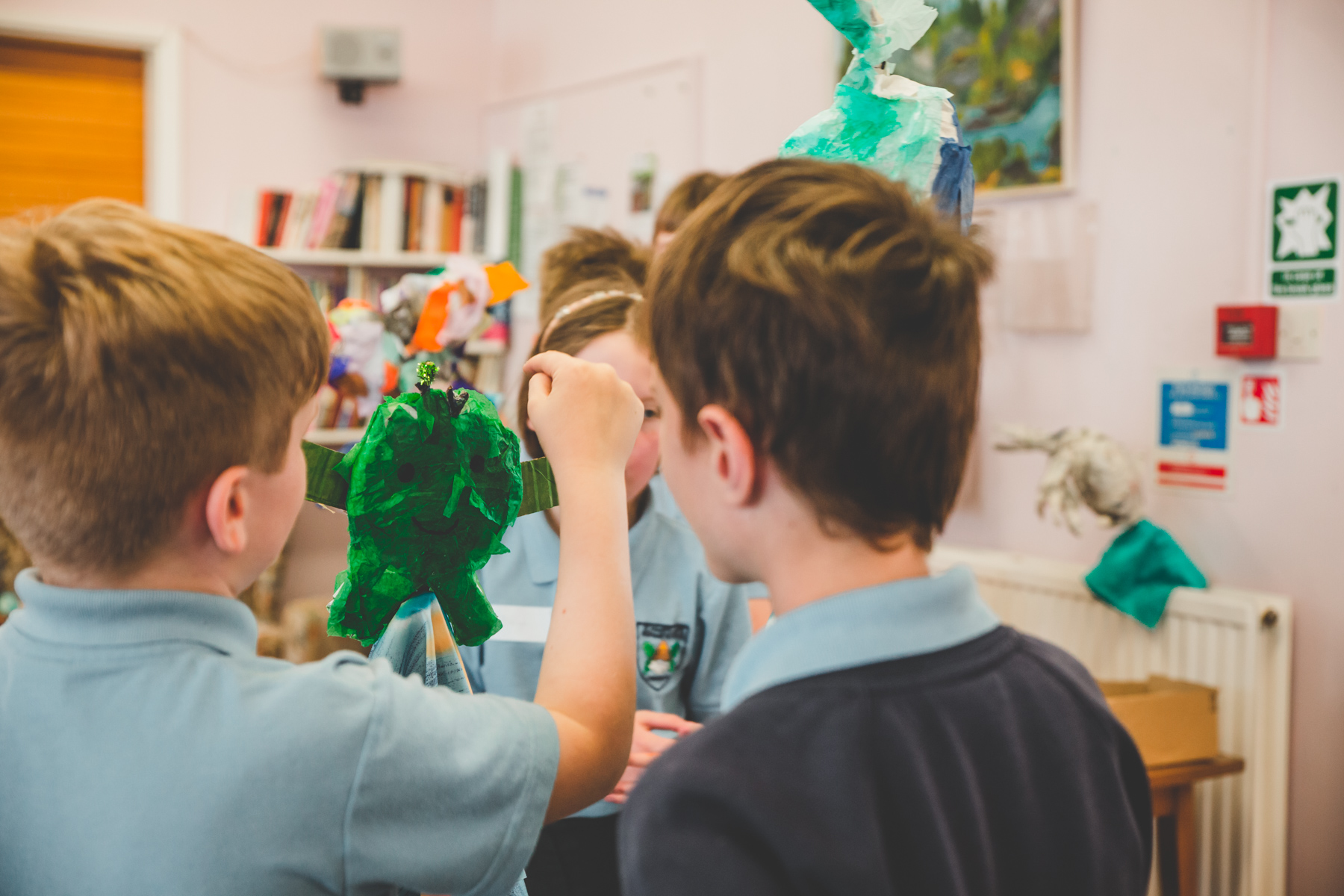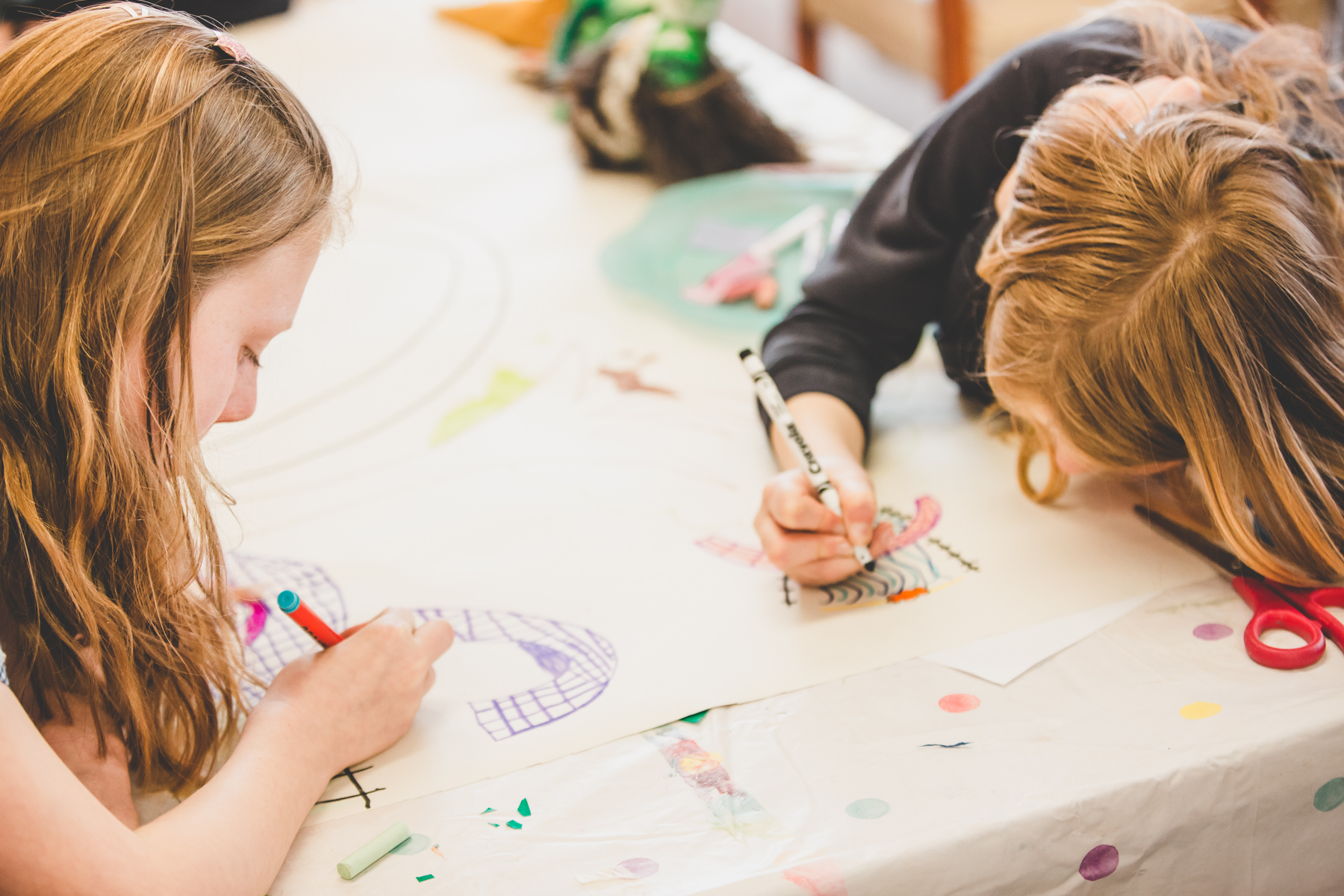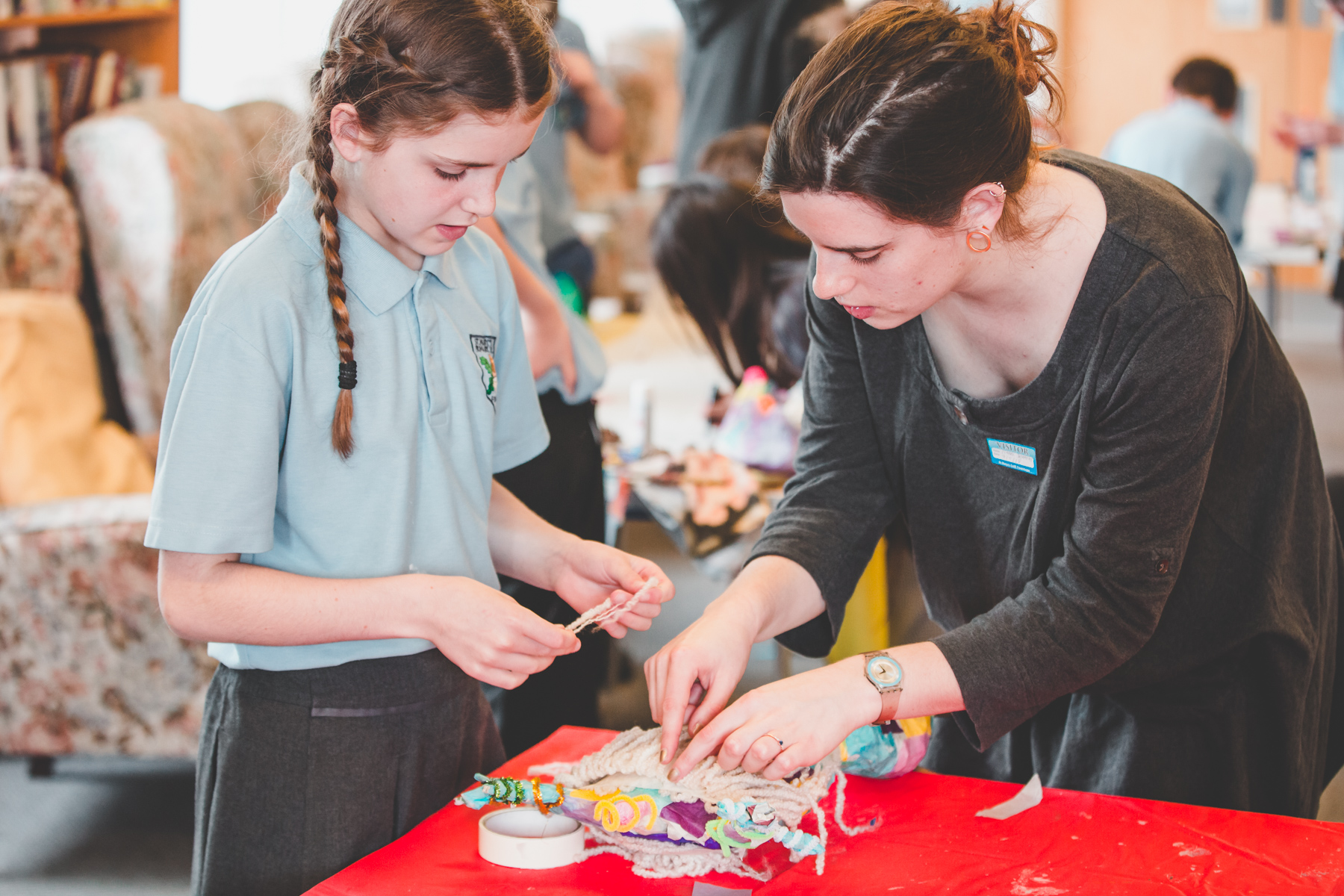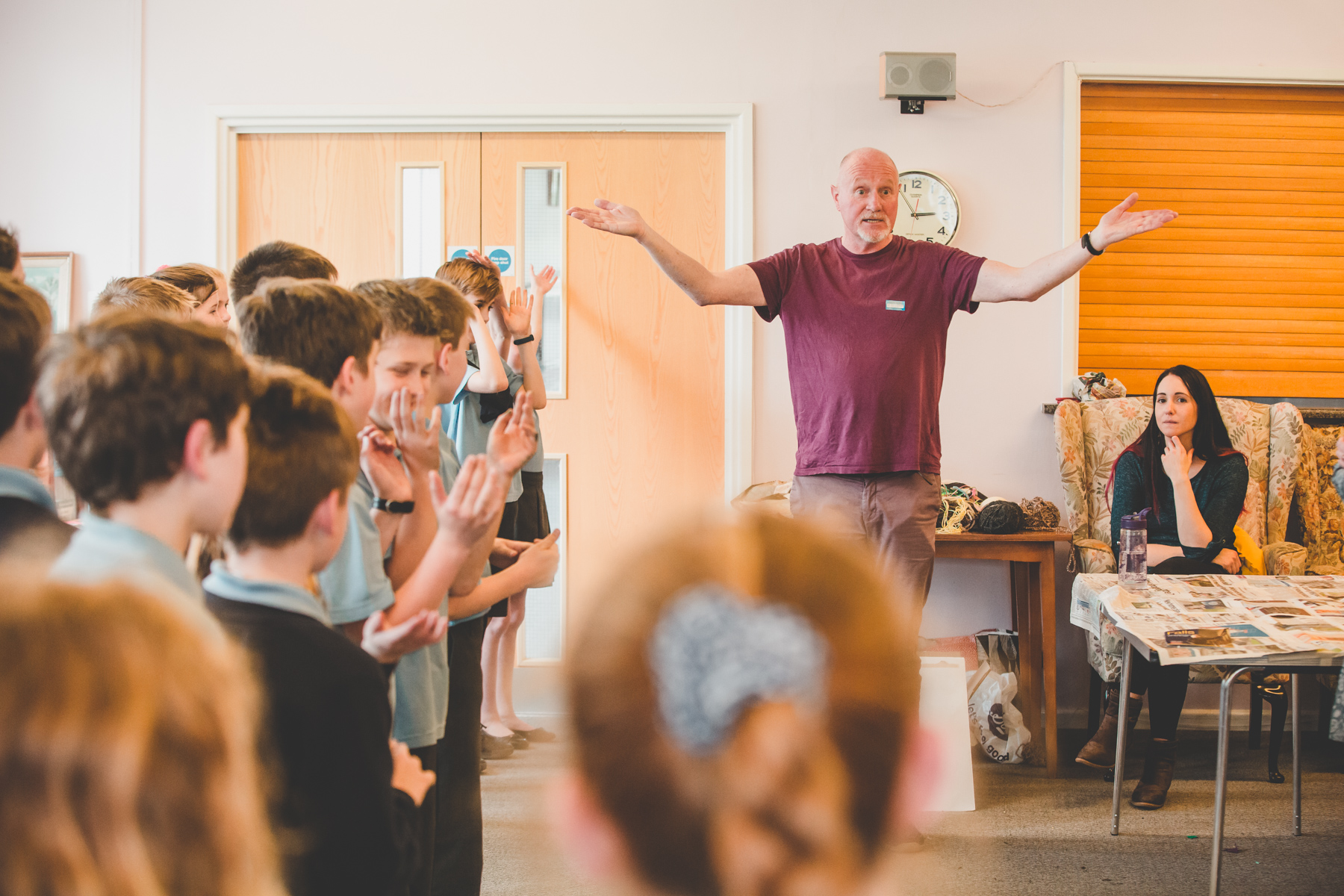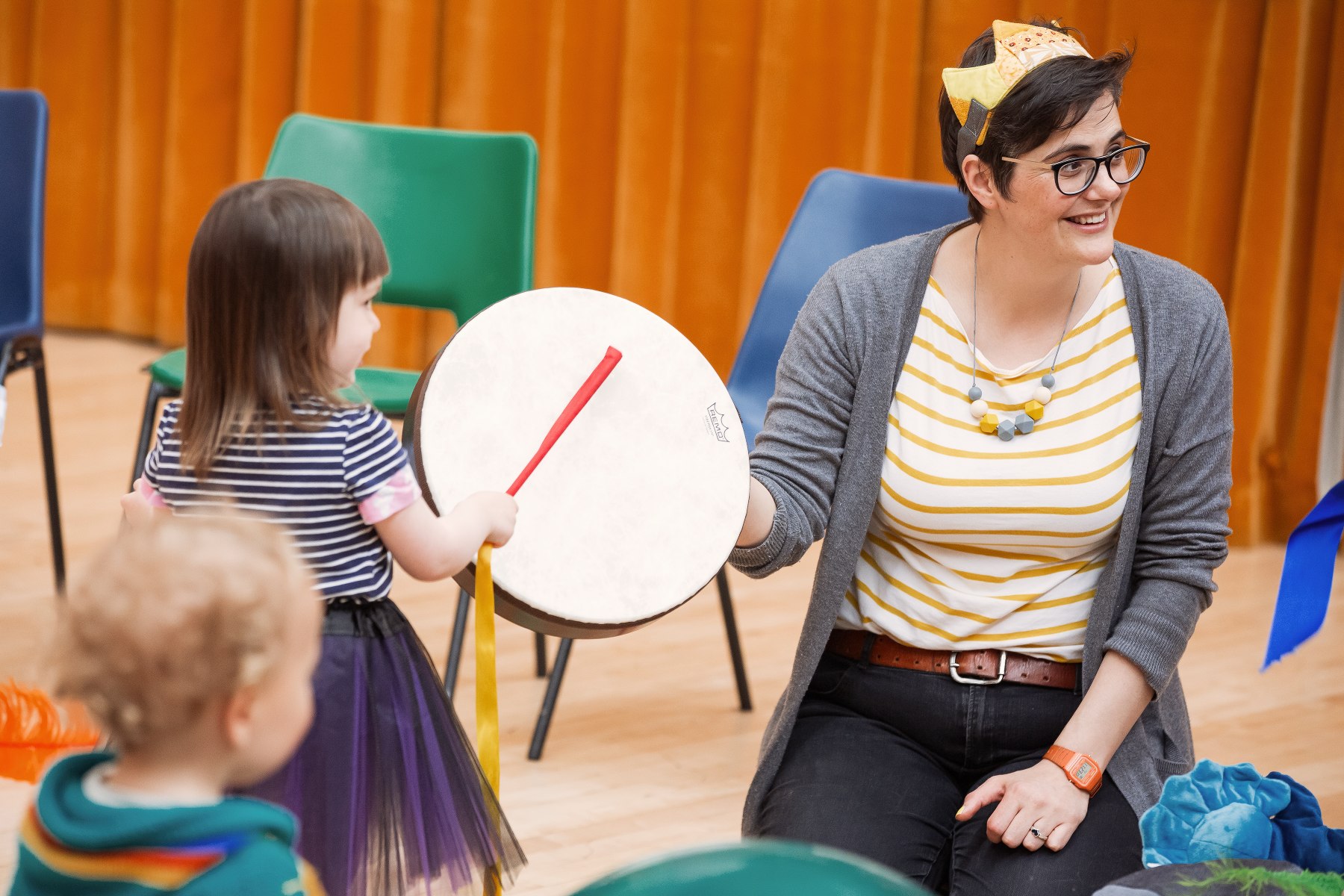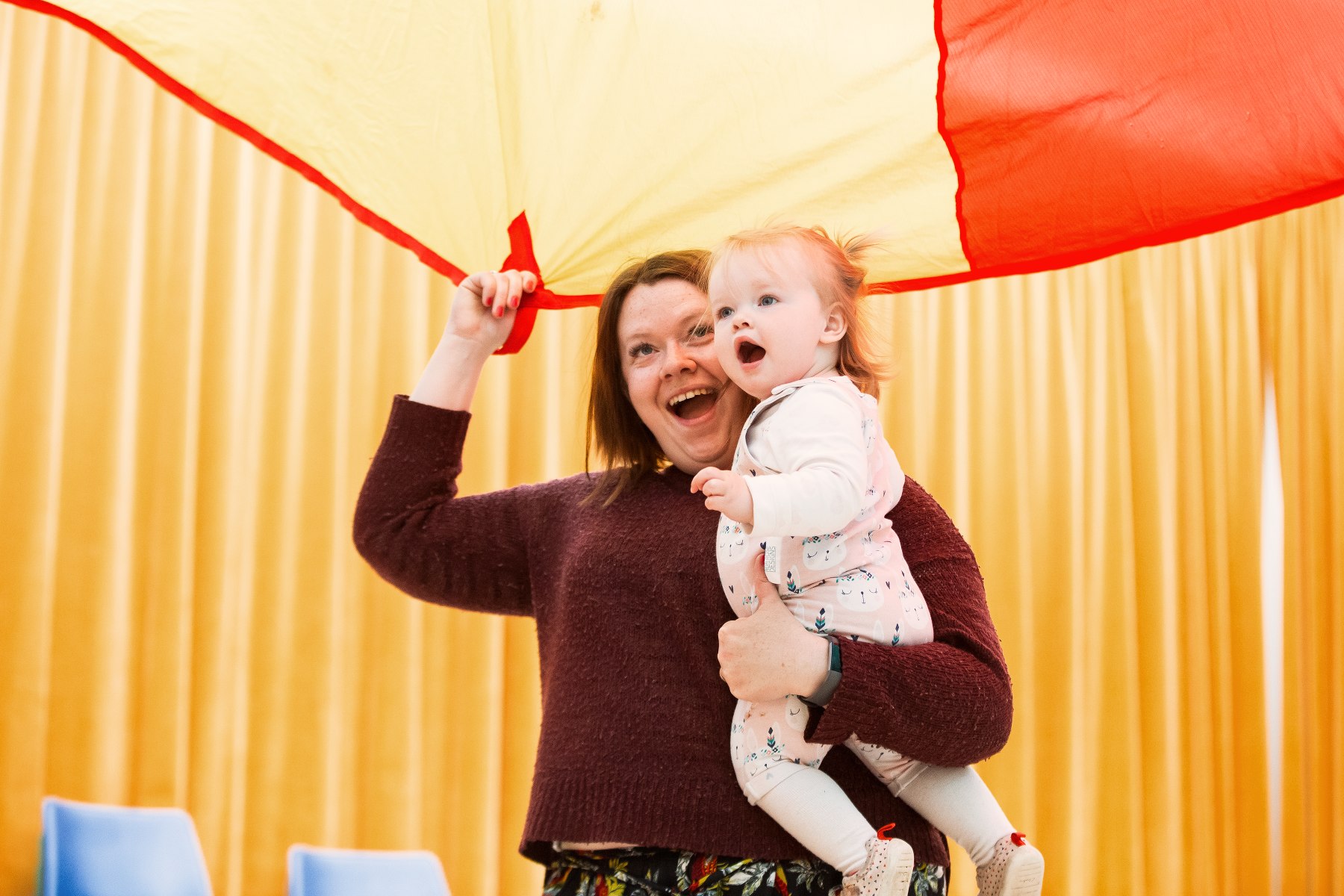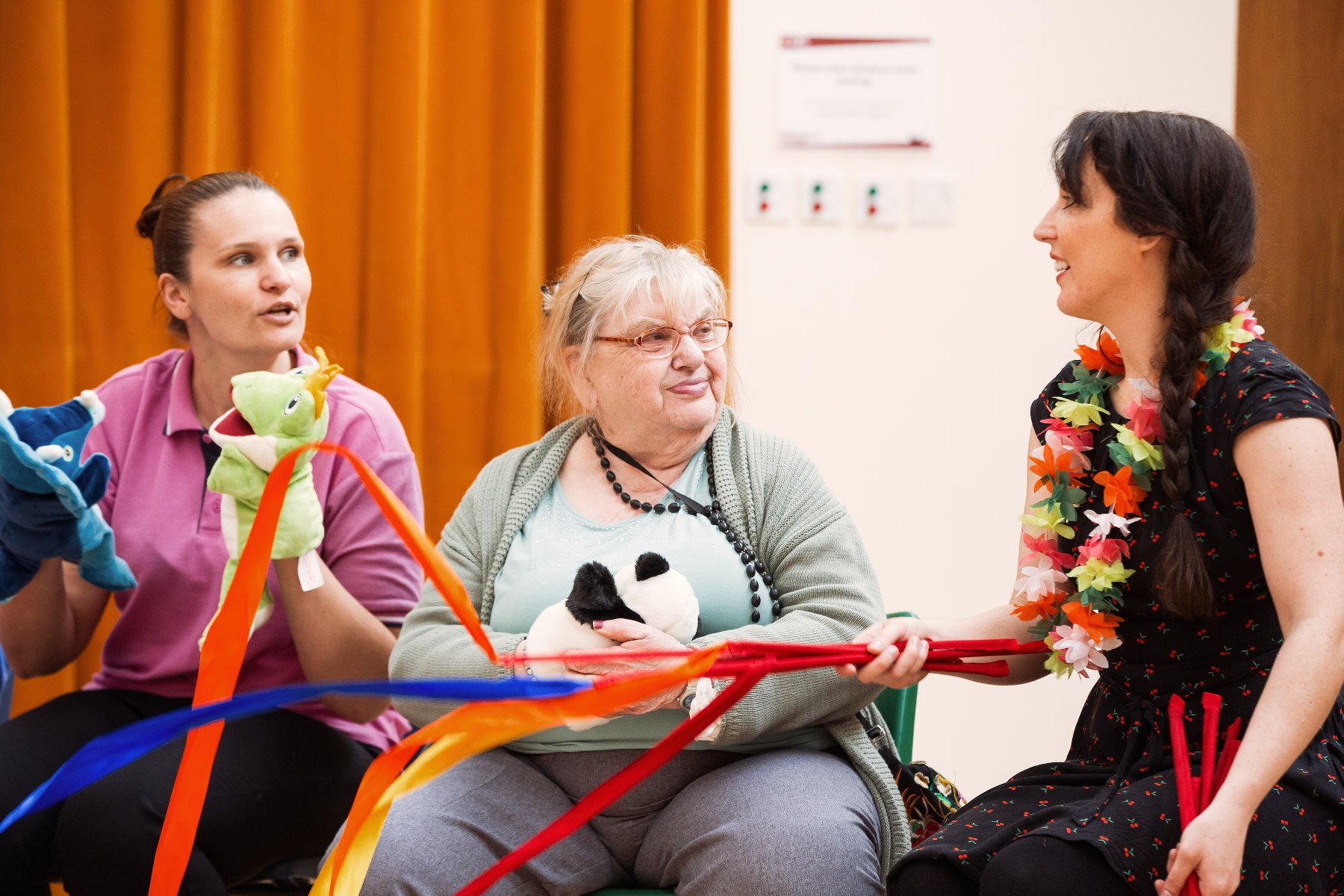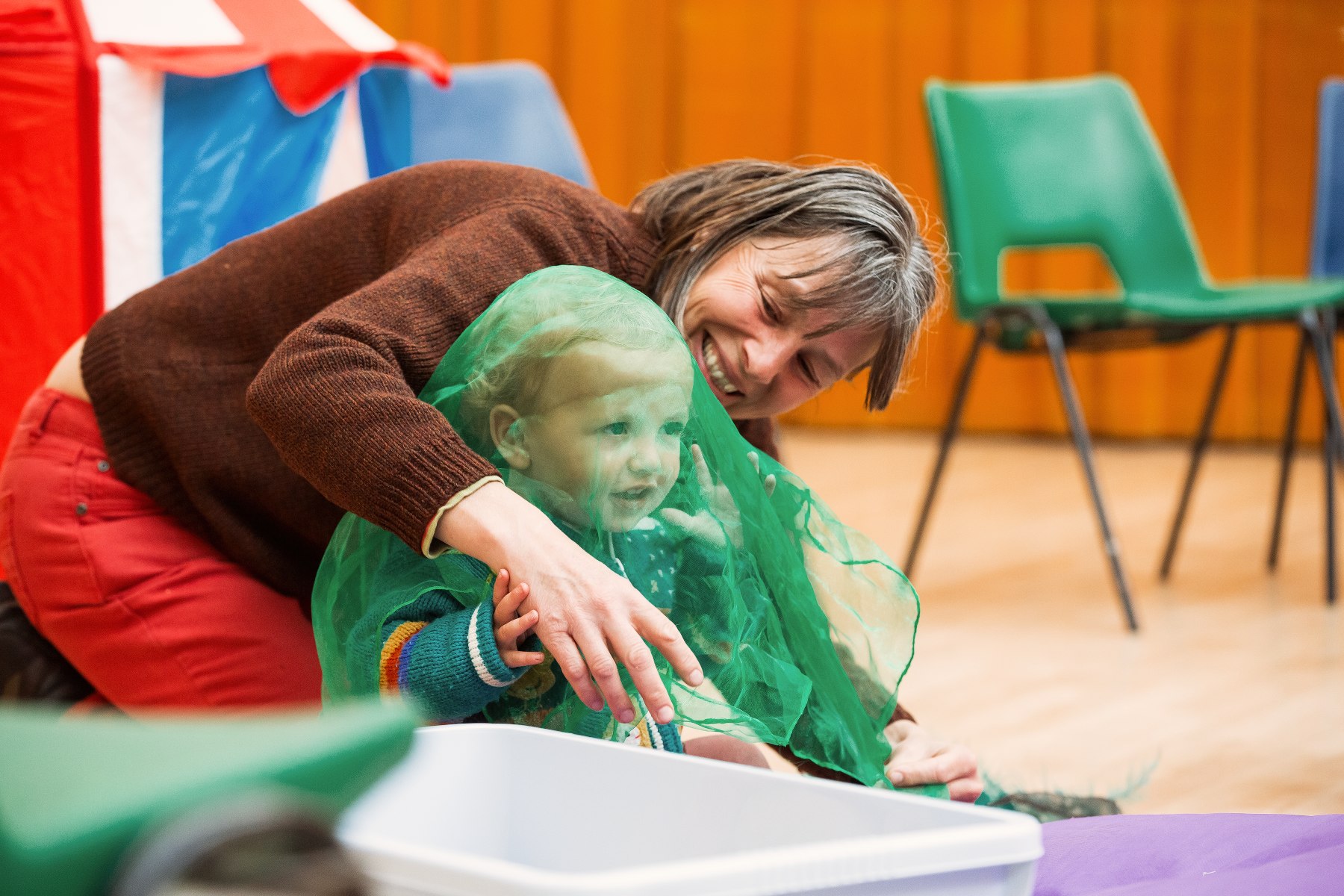 2018
Our projects of 2018 included Bristol Refugee Festival launch night, CommuniTree, Elsewhere + Home, River Roots, Passing The Baton, Reel Stories with Bristol University and SMT, The Chocolate Quarters opening event and Ashton Vale Silbury Celebration and more!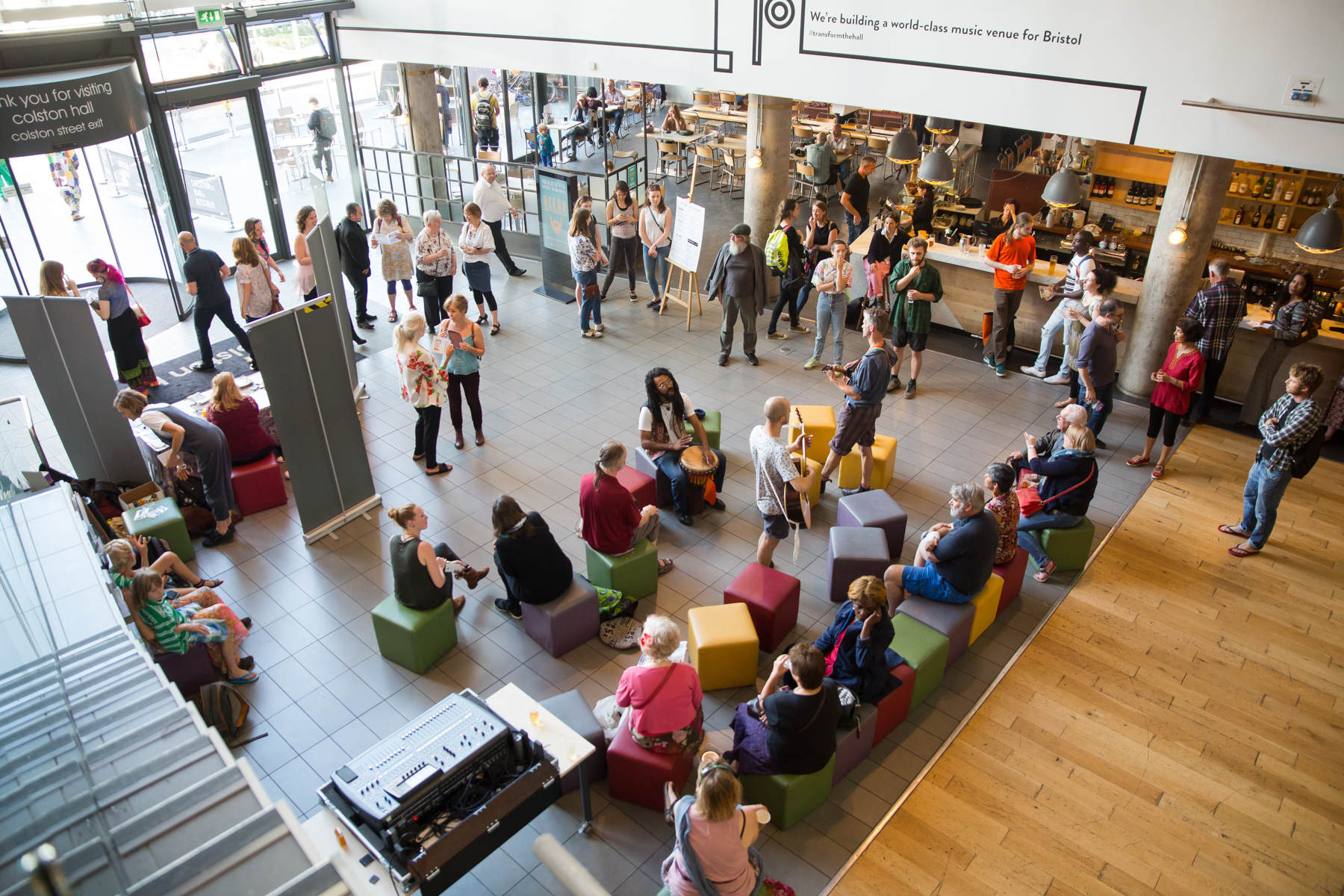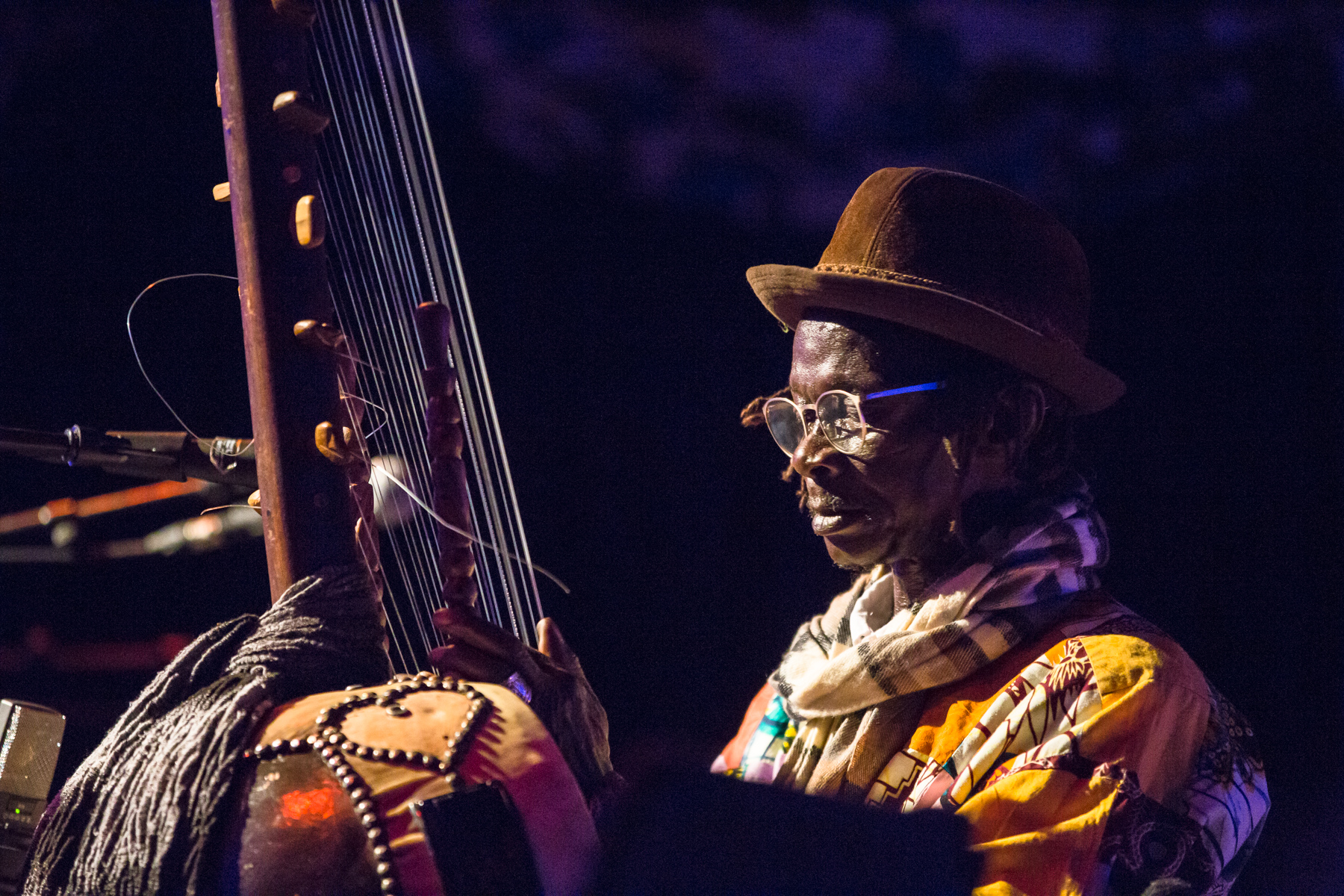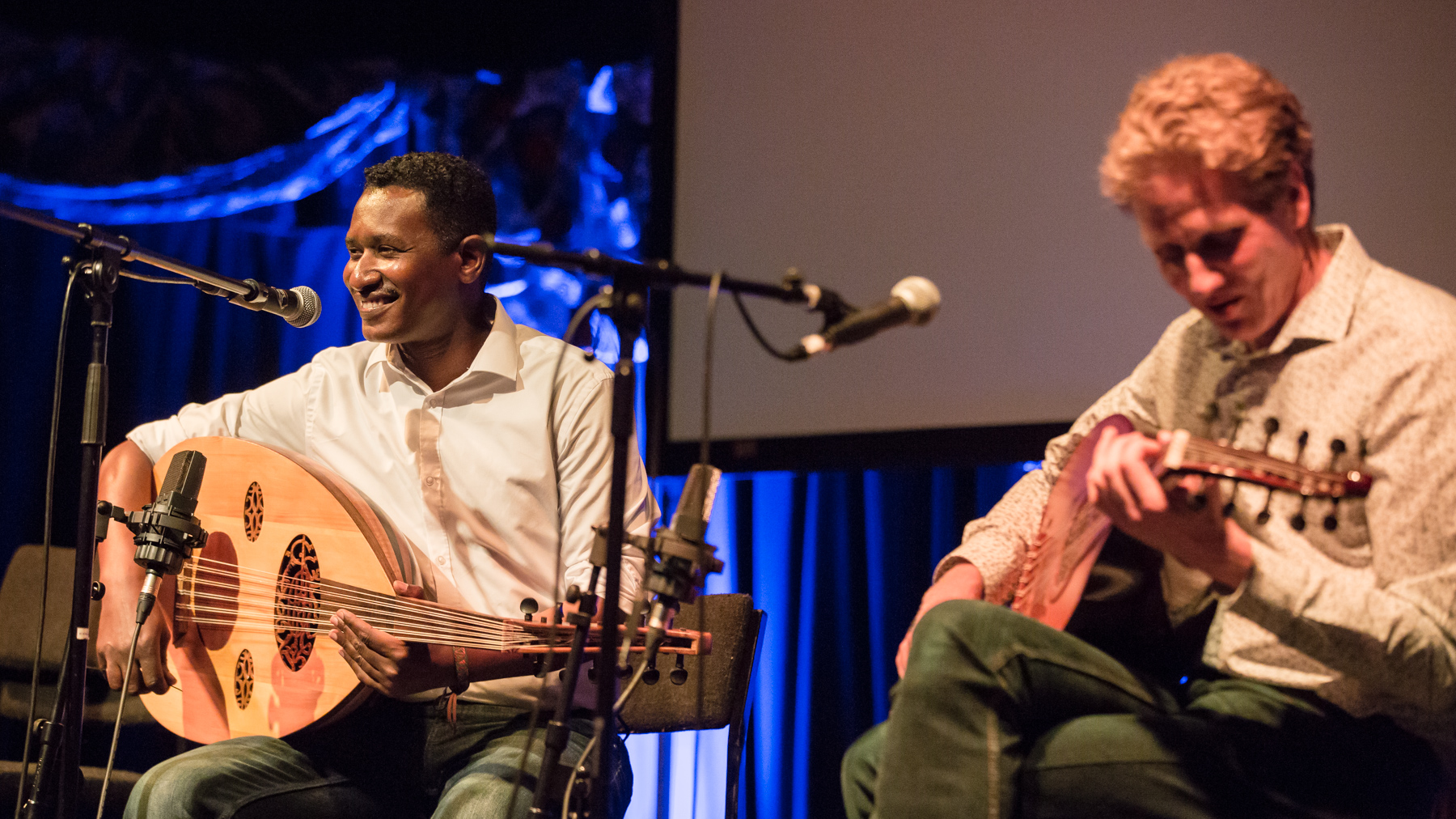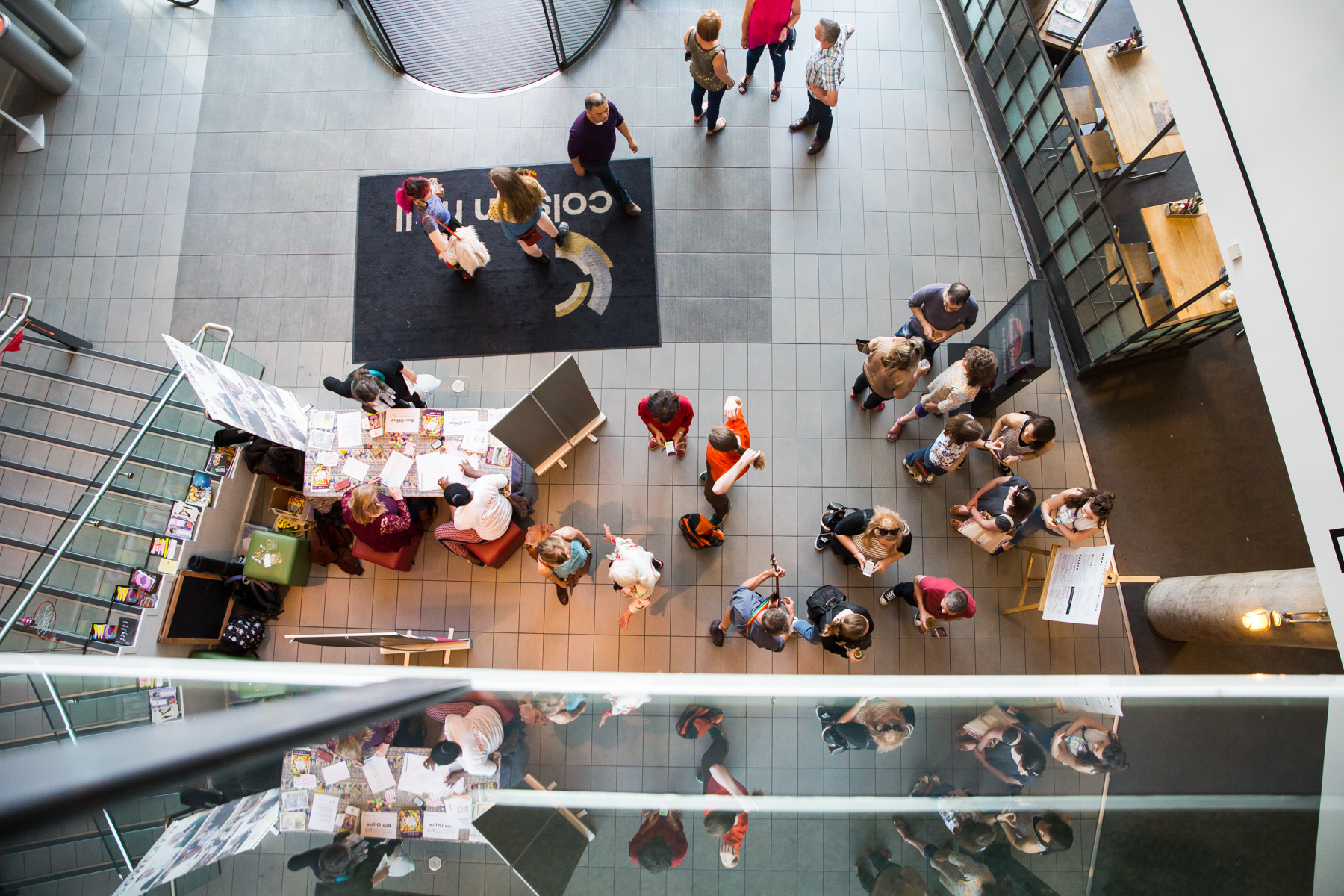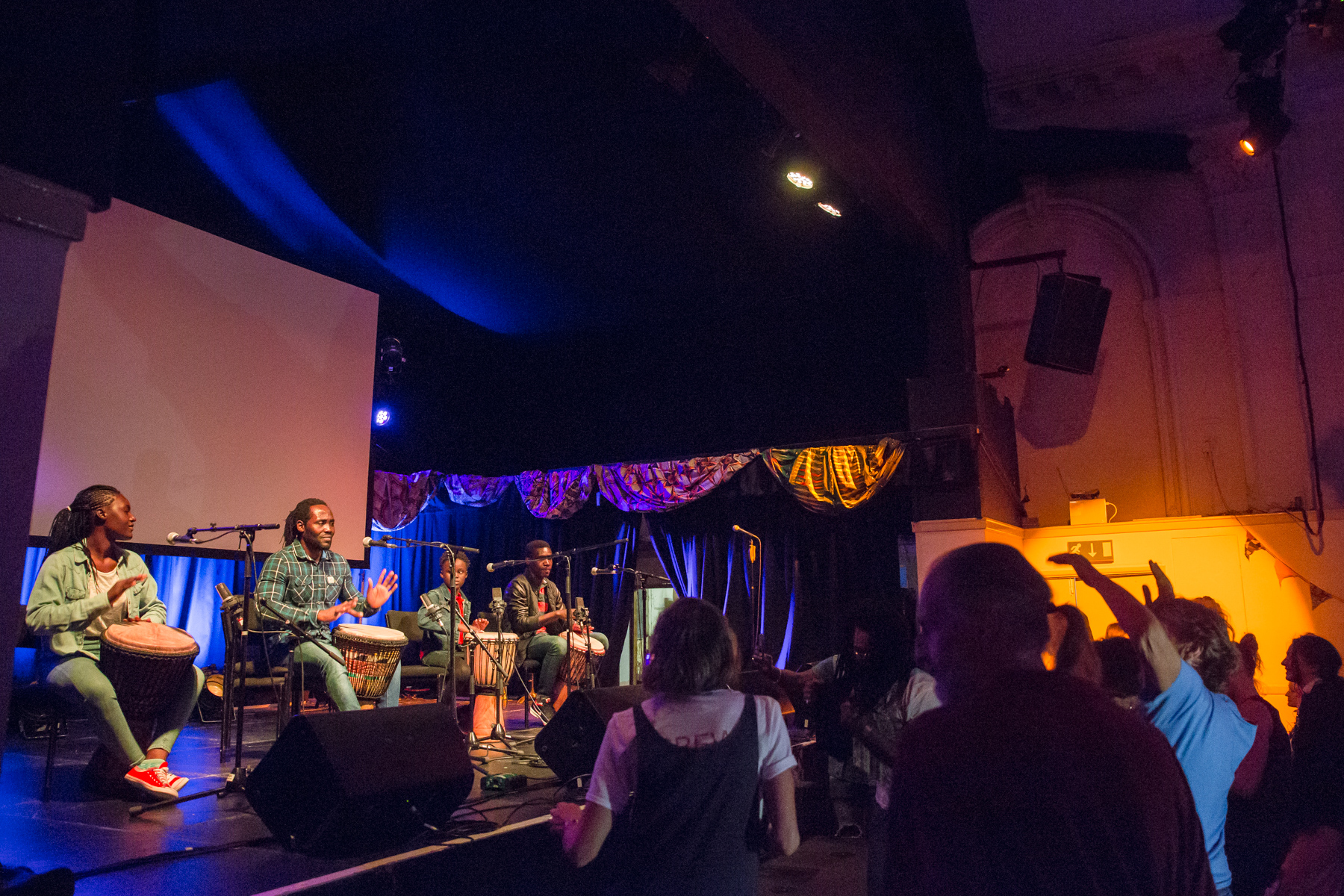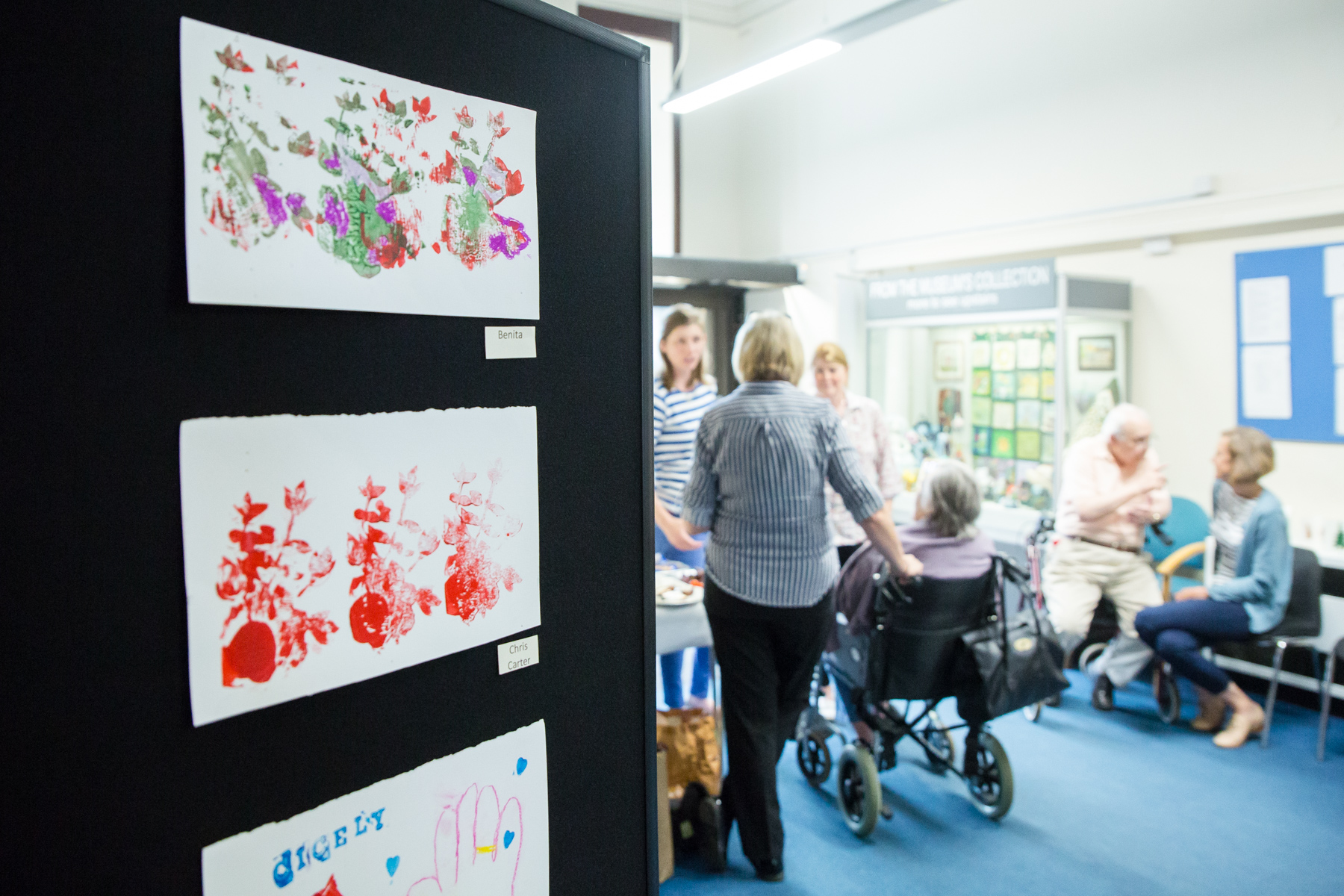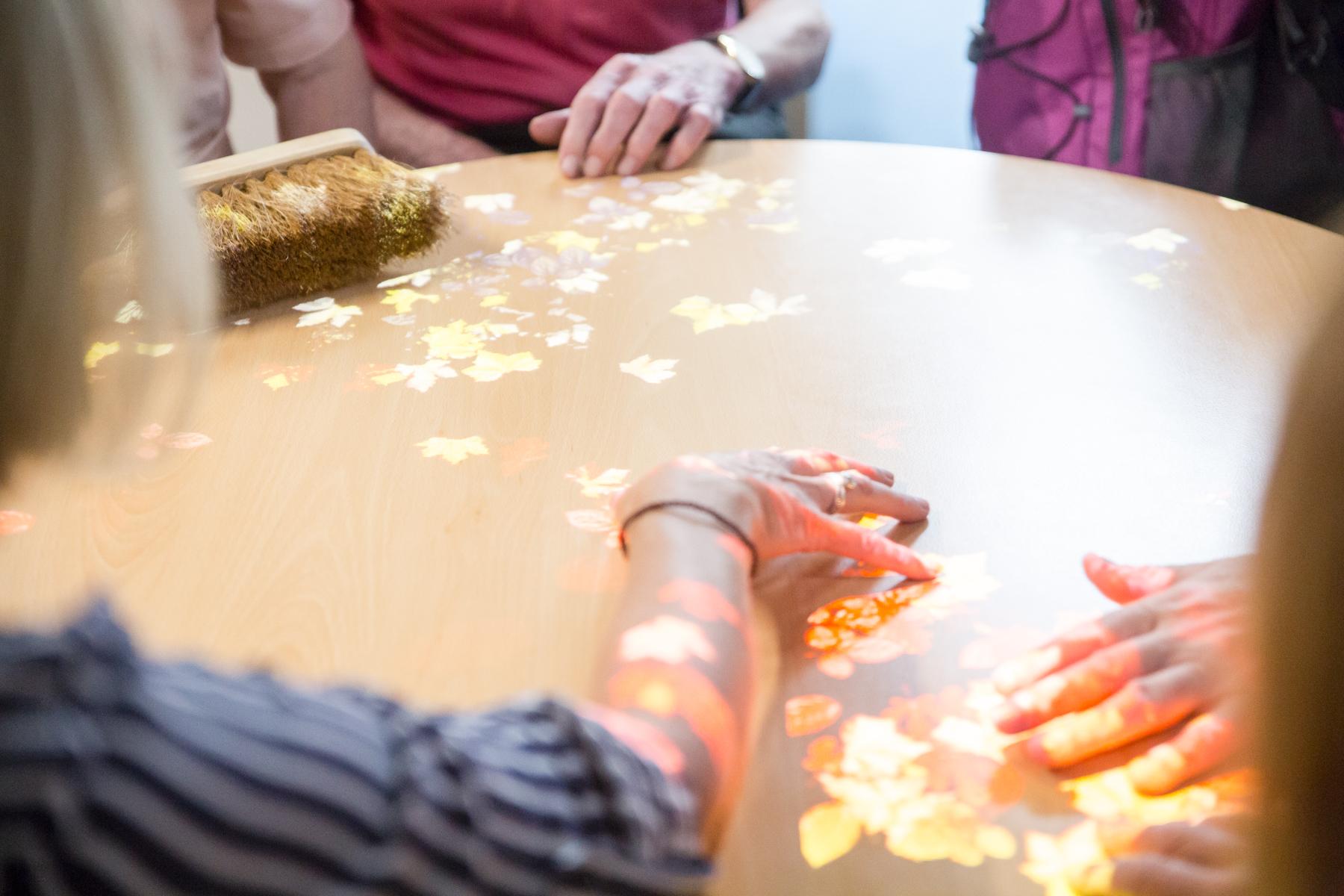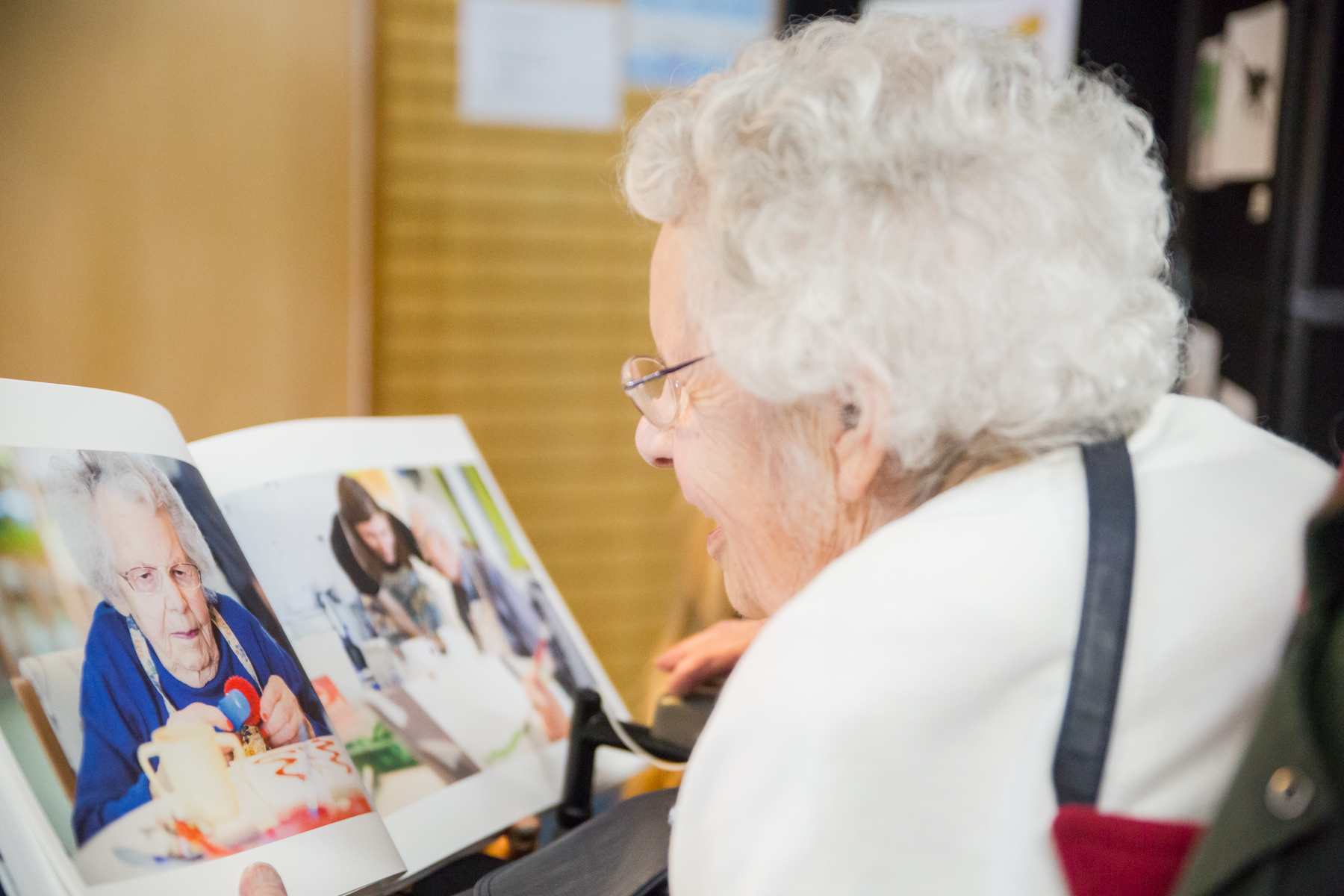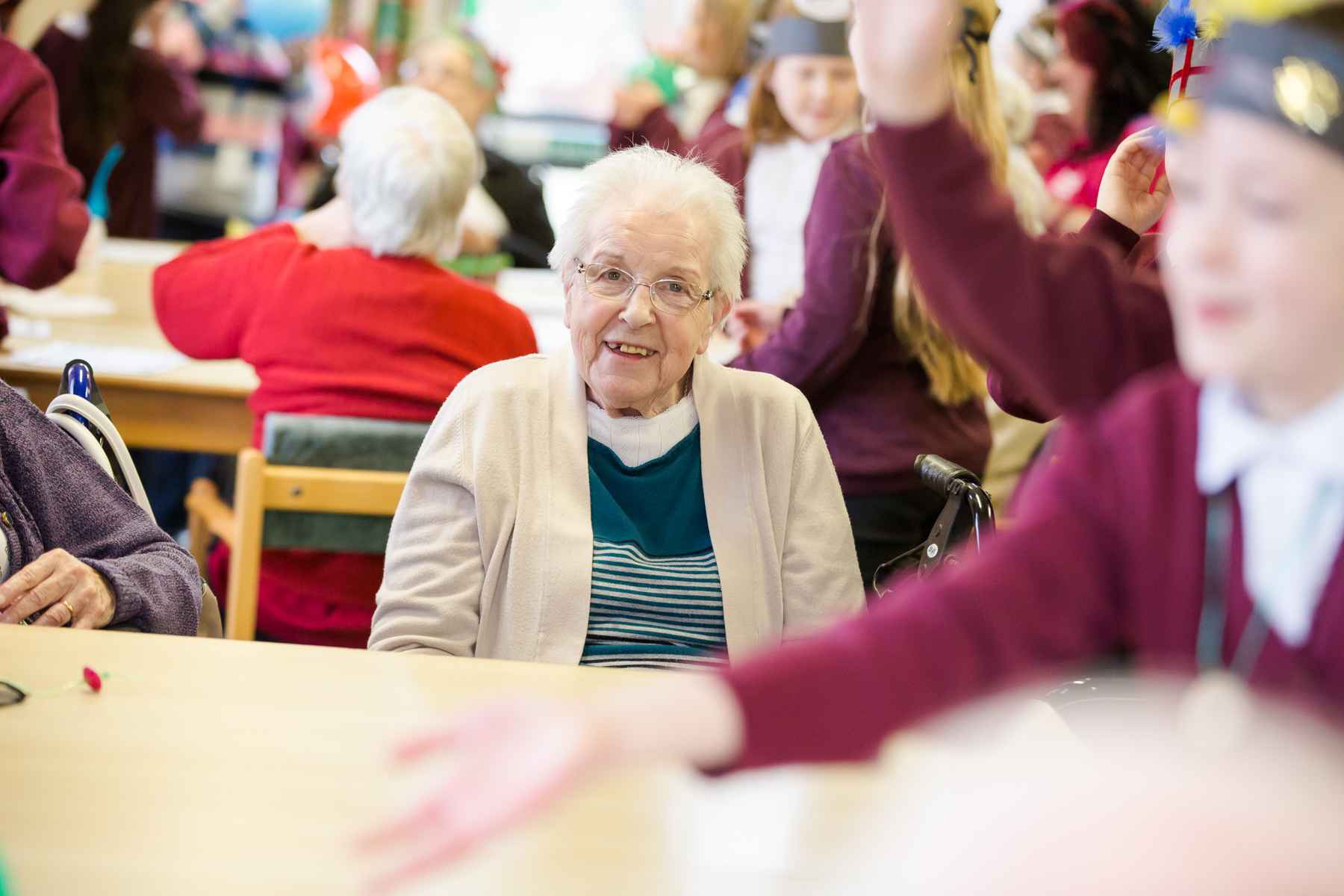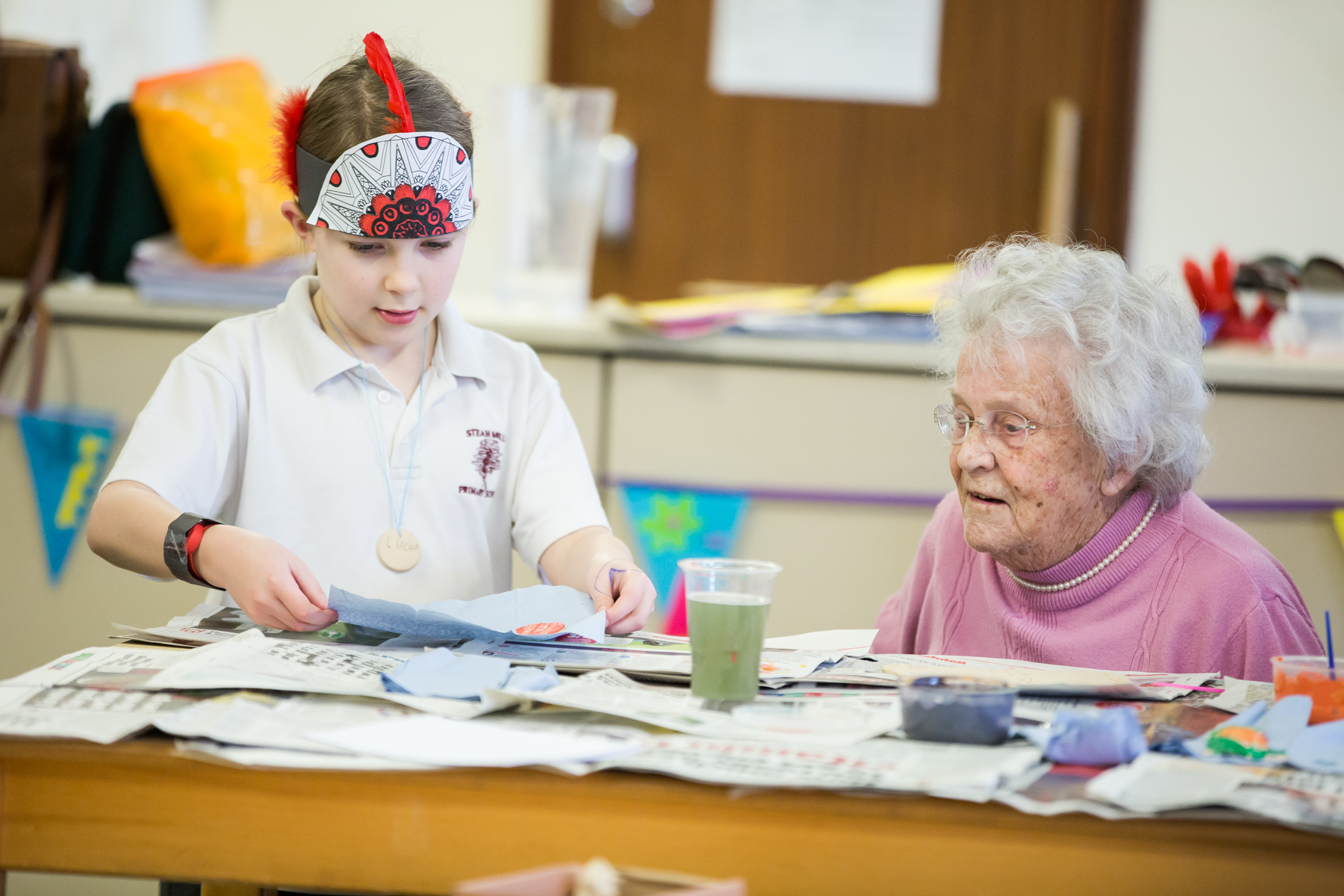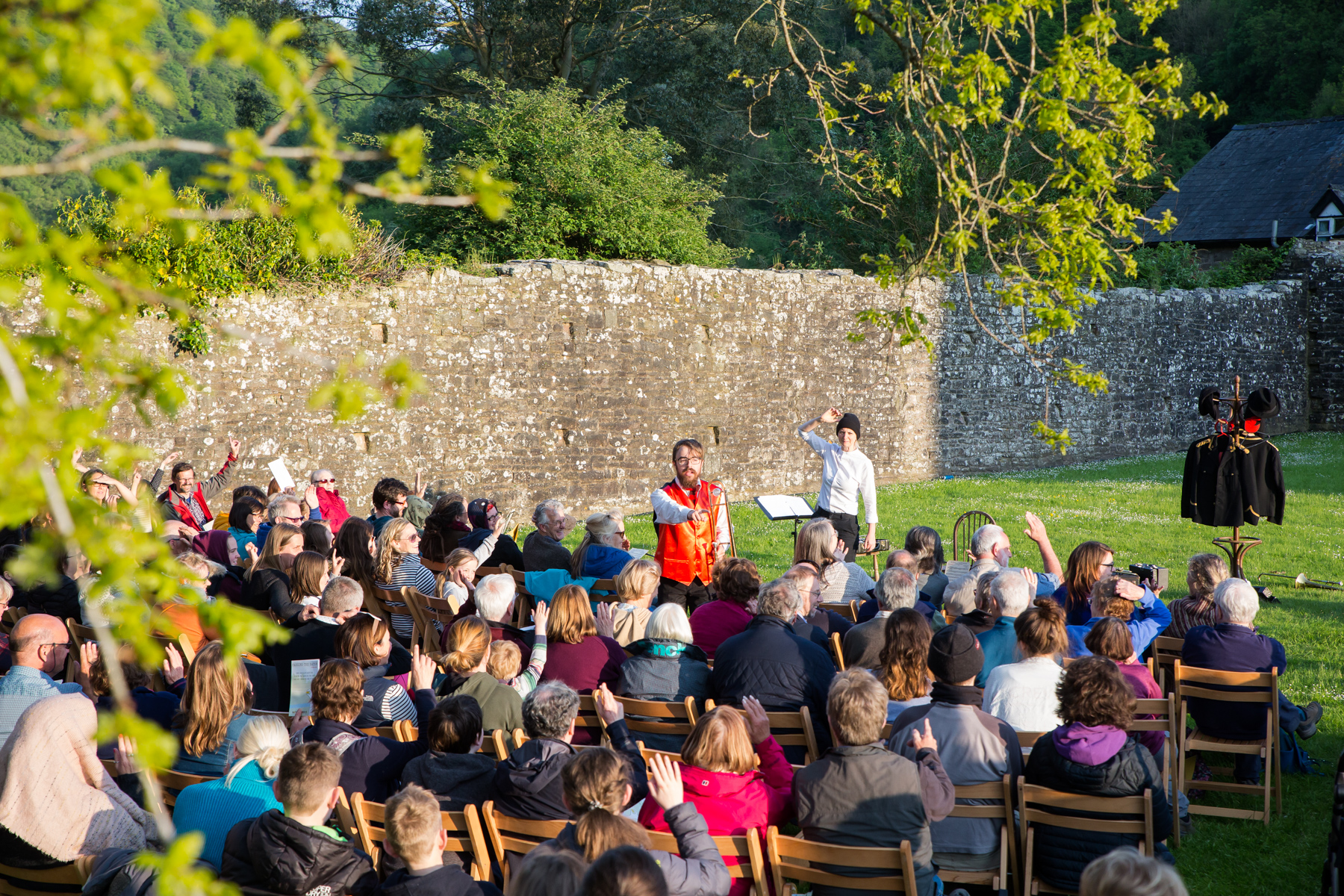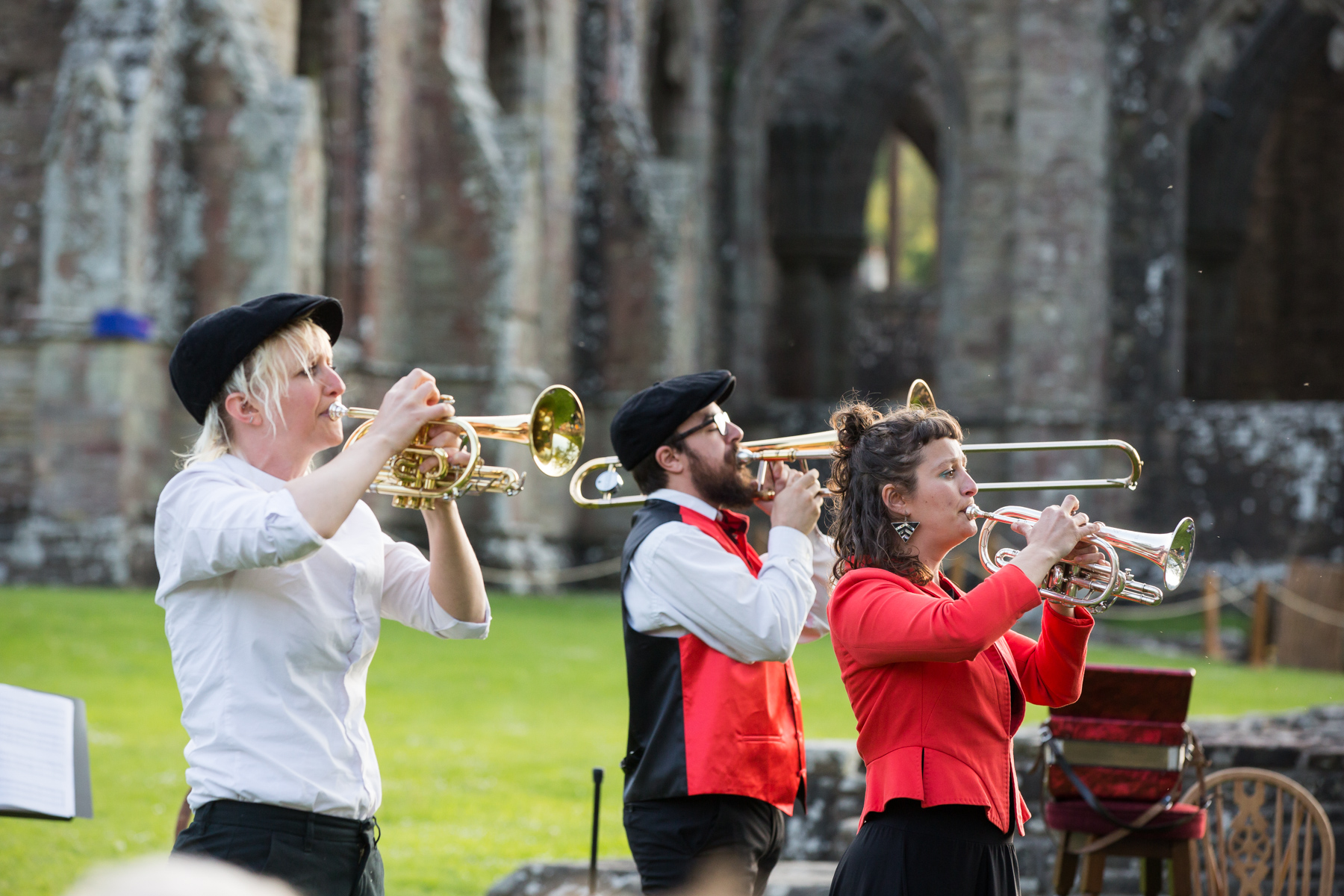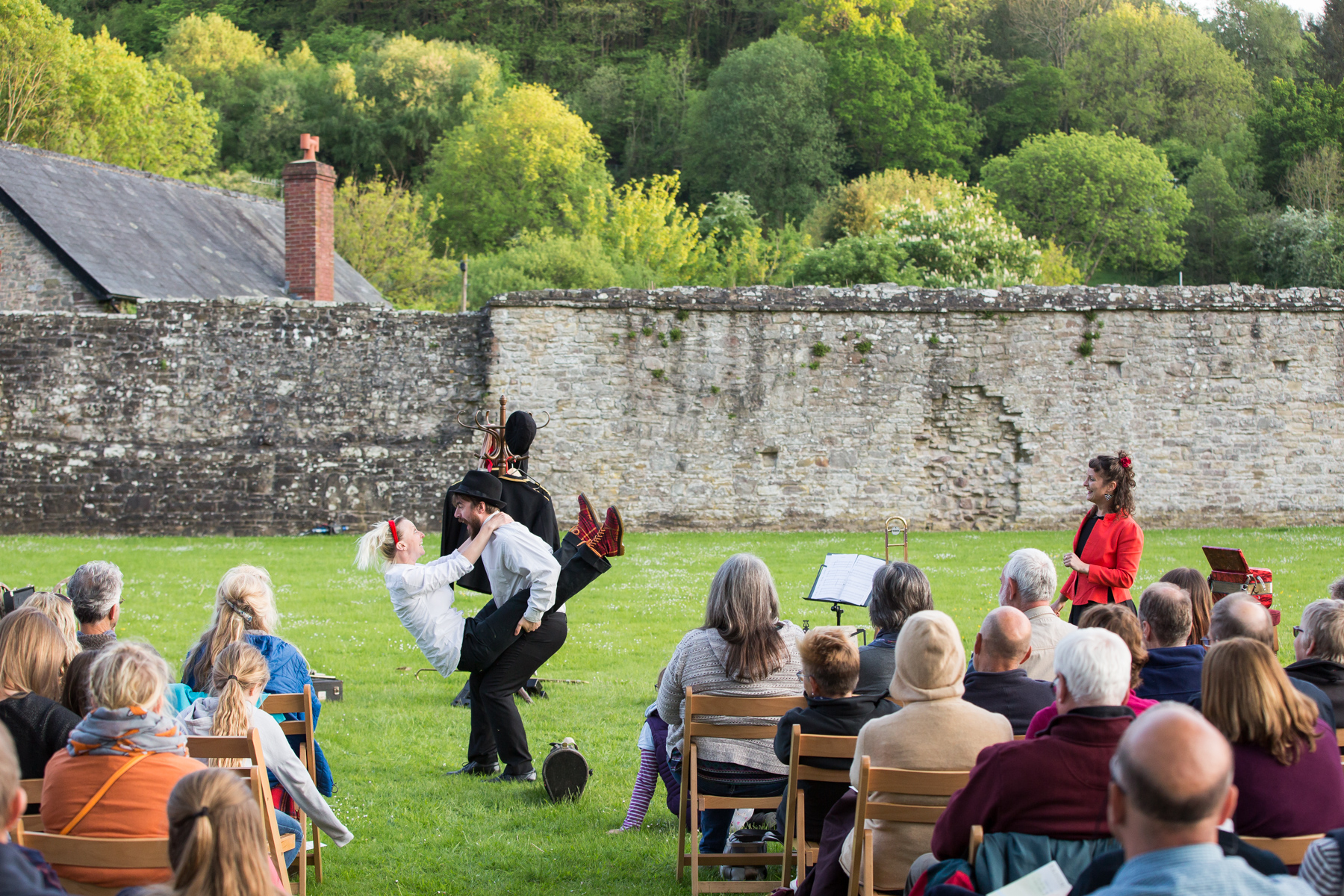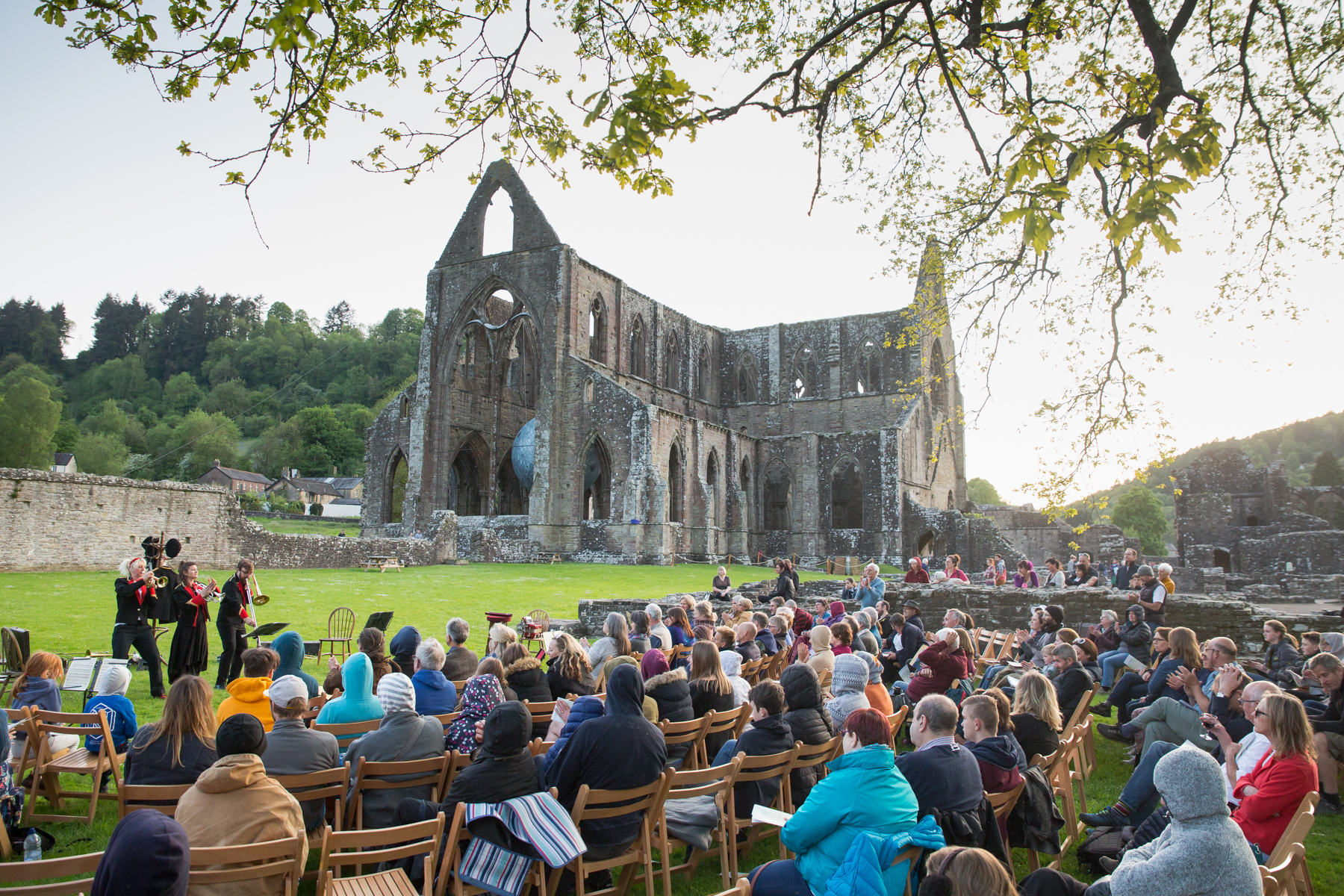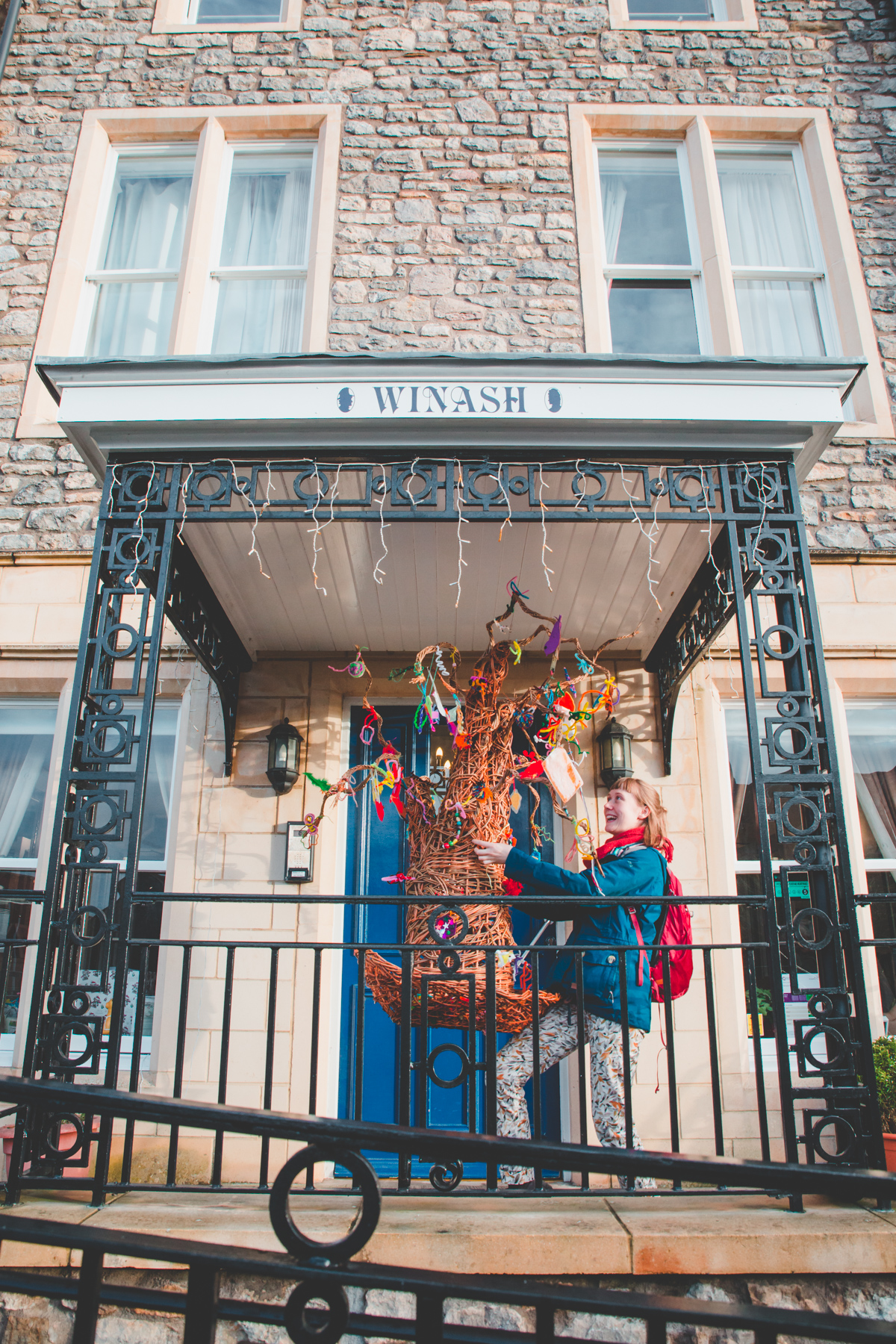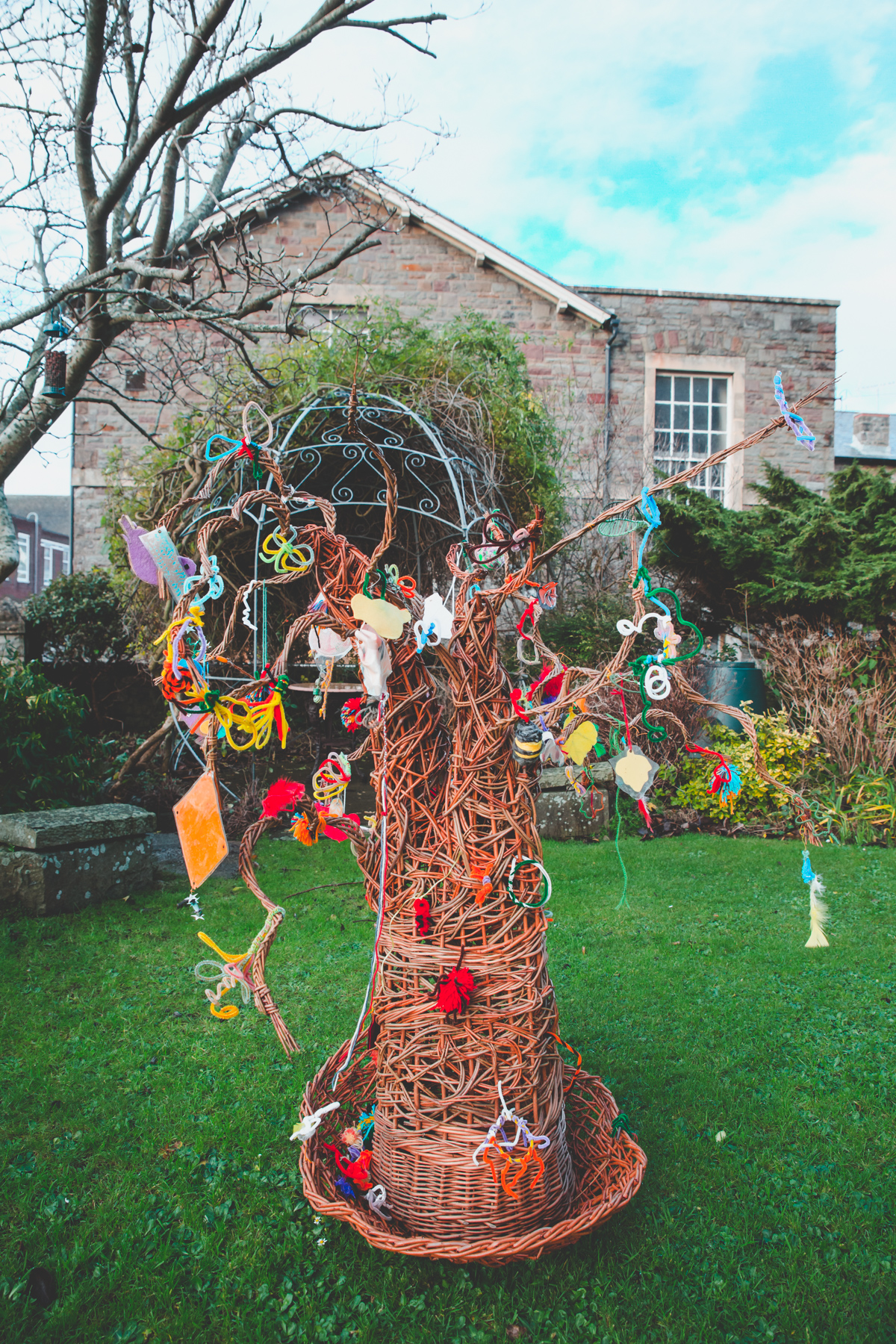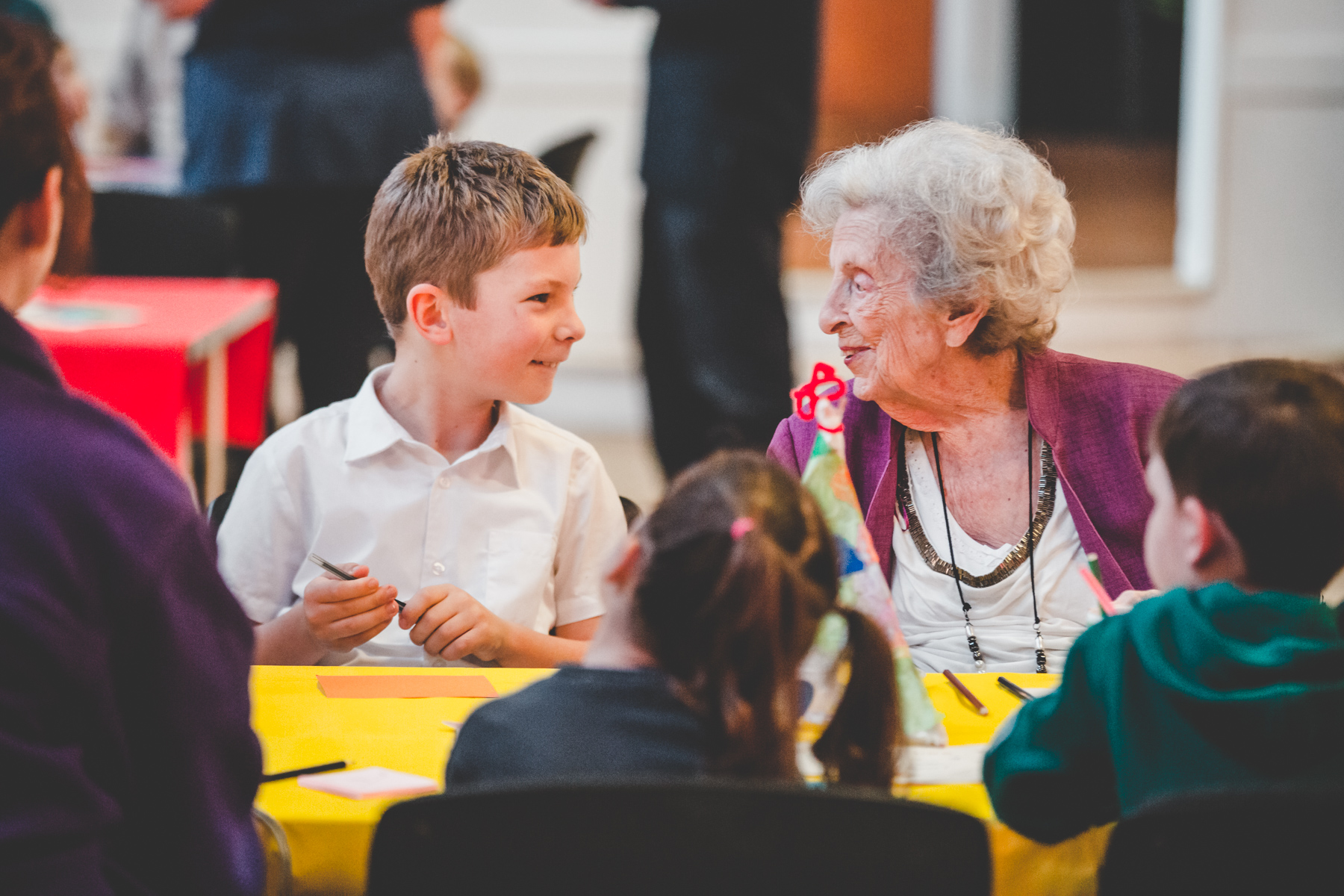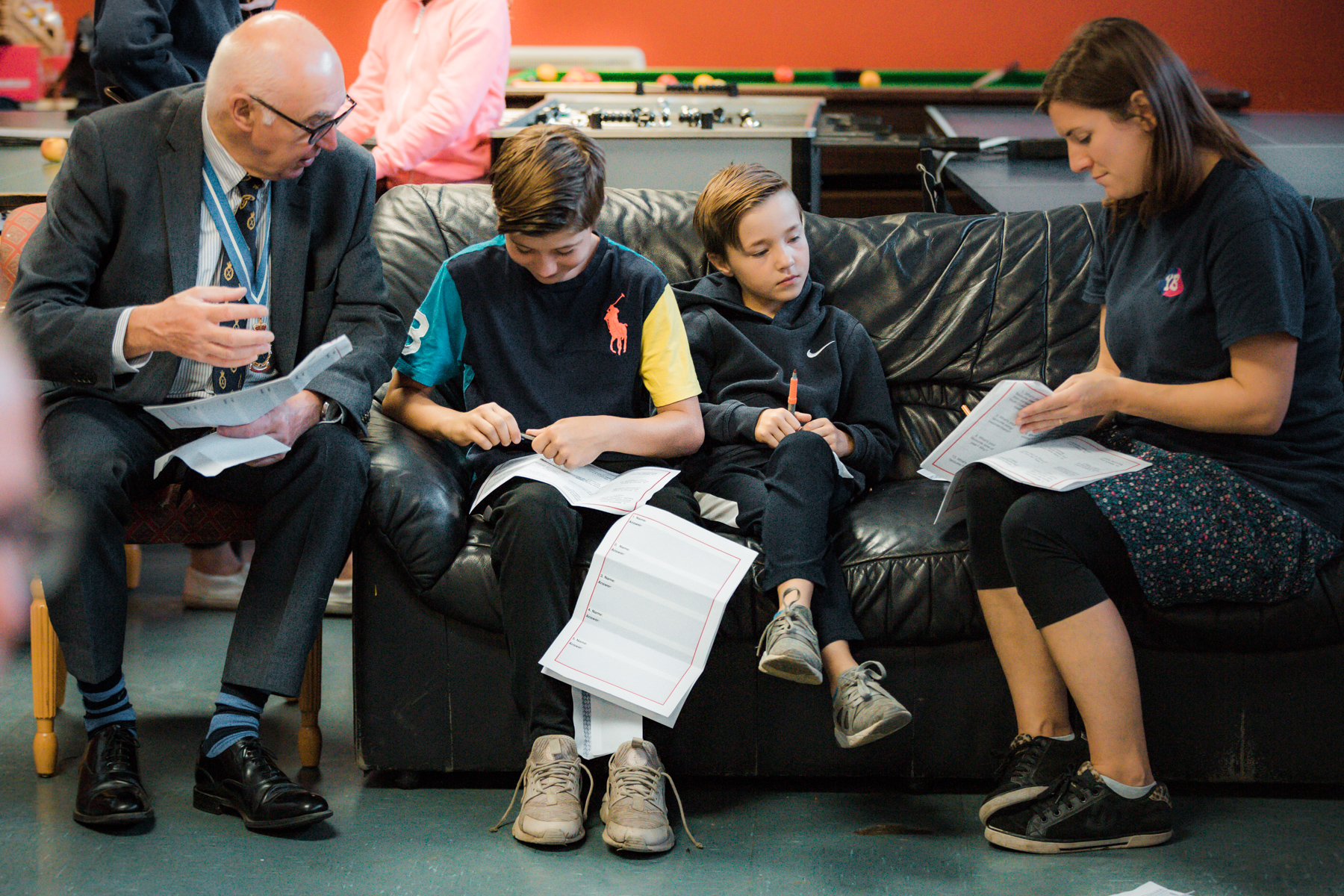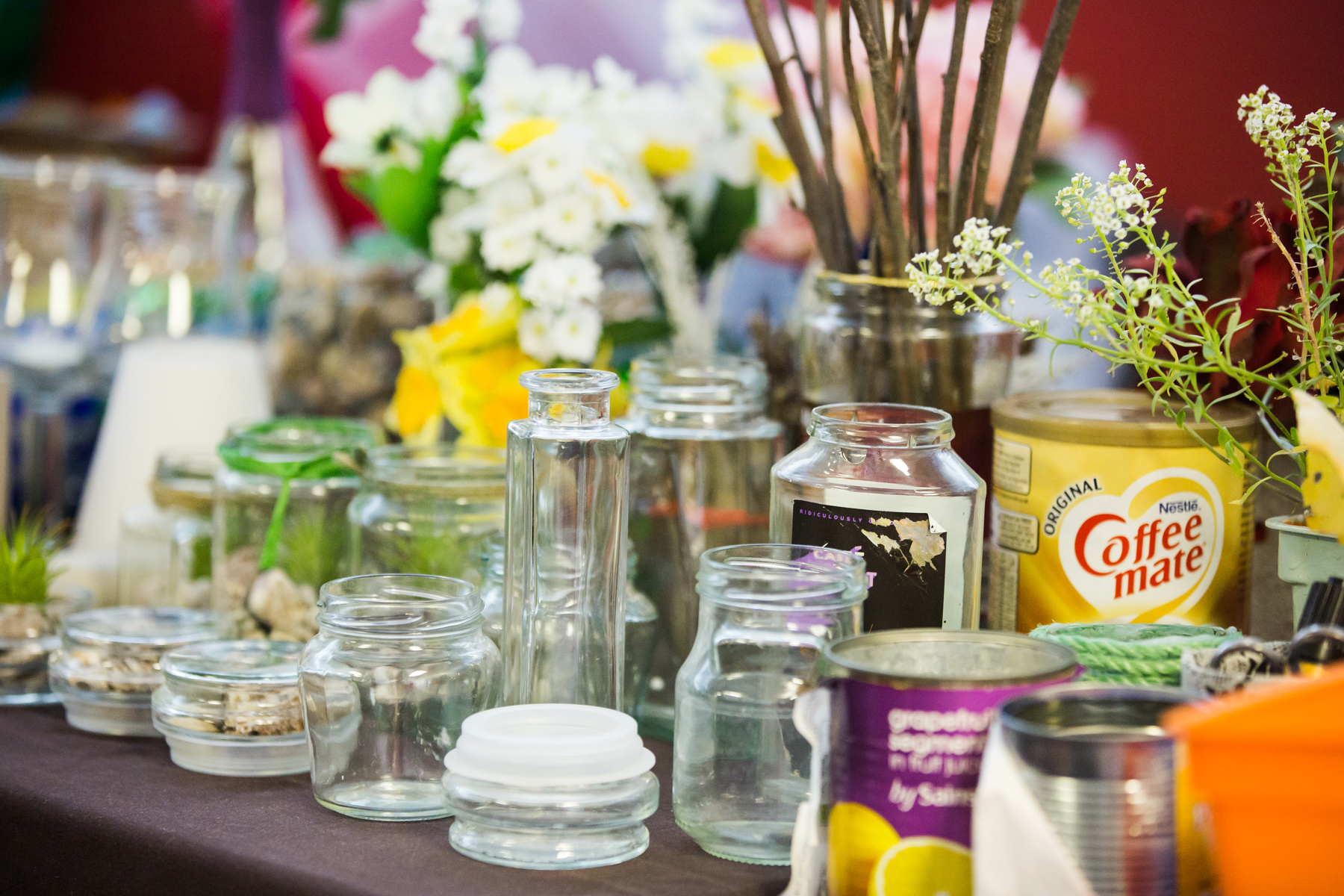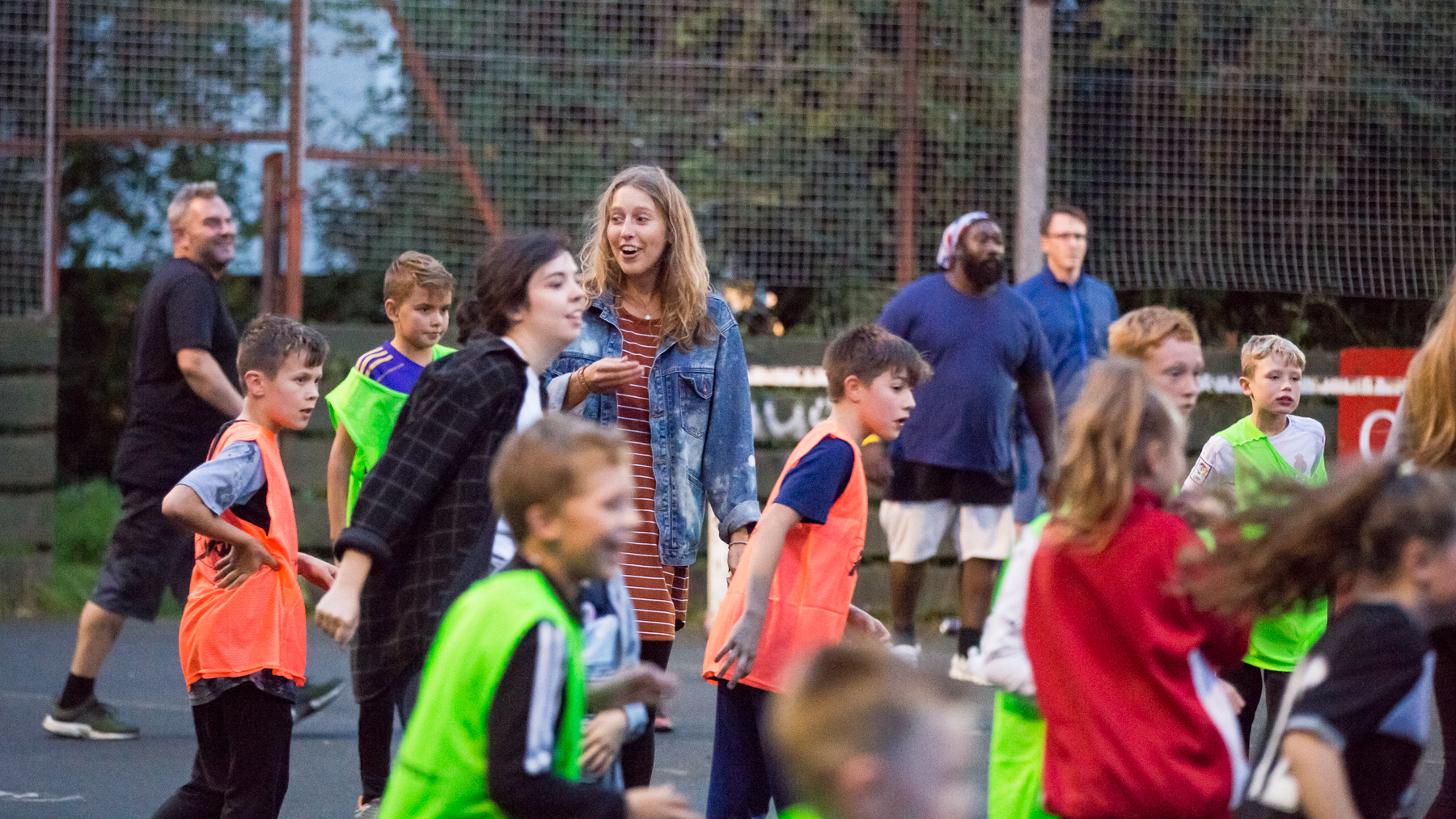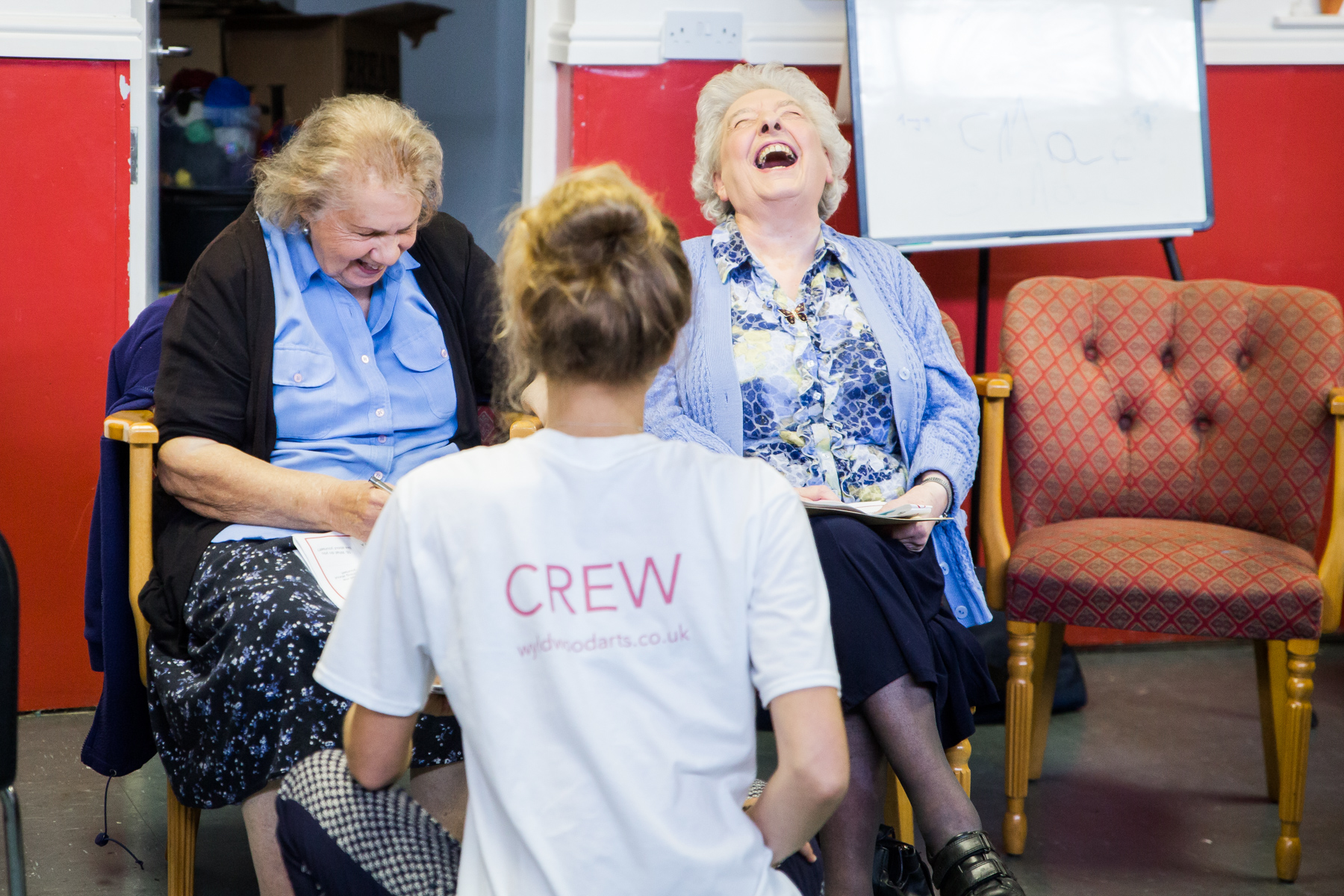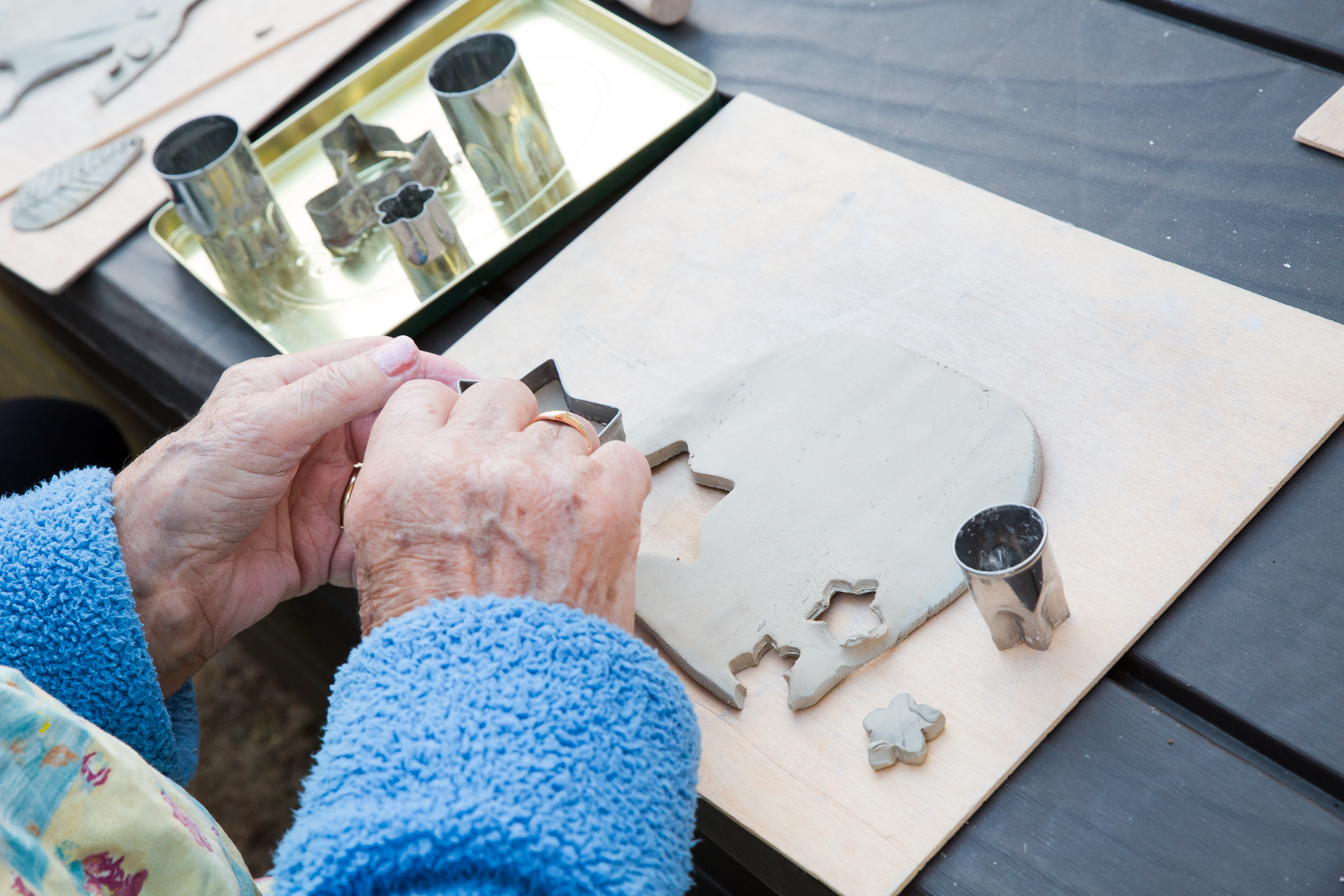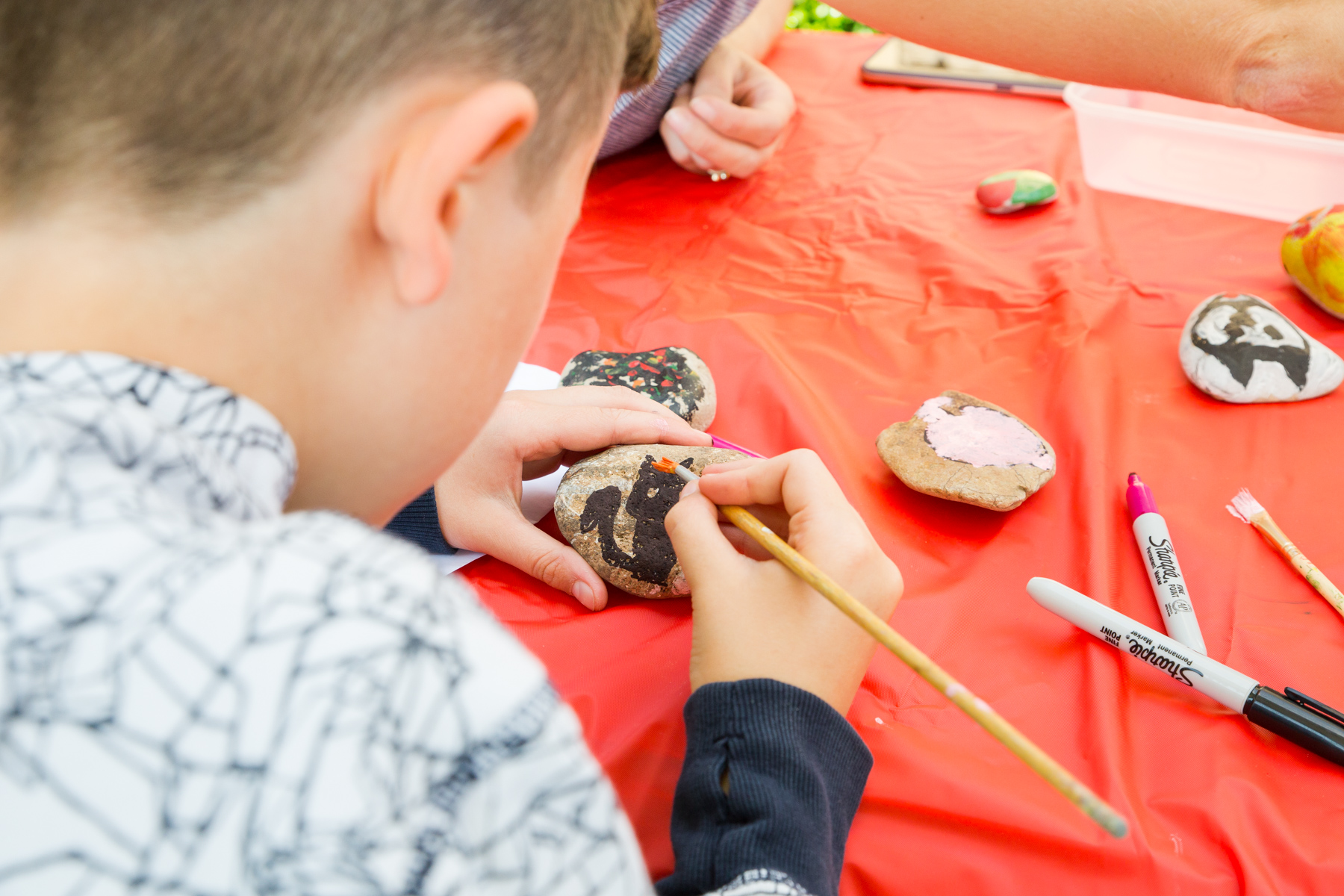 2017
Our projects of 2017 included MayFest, Carnival Club, Lydbrook Youth Theatre, Hillstories with Travelling Light, Fireside Tales at Barton Hill Festival and Chat Back with Bristol Ageing Better and more!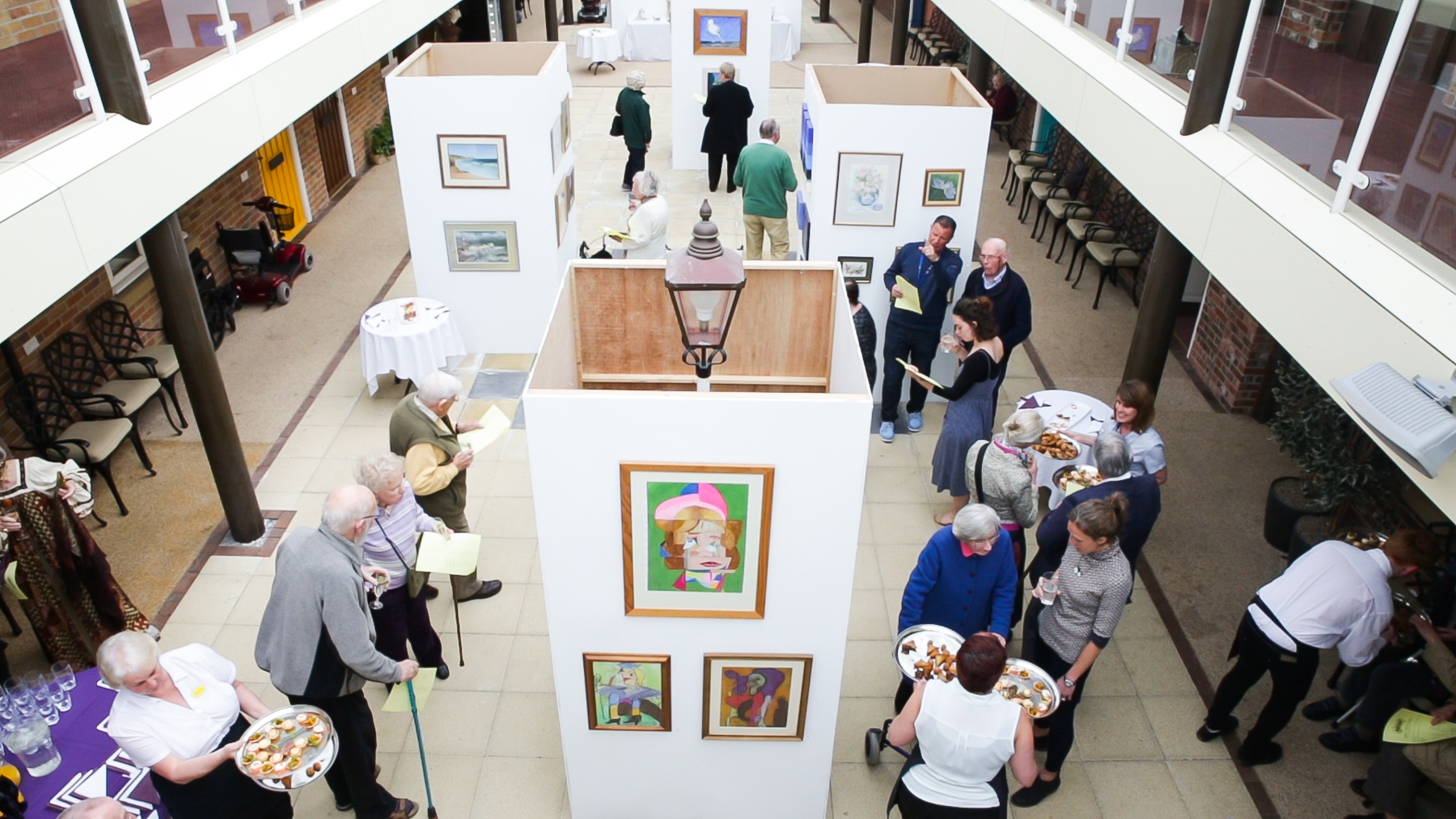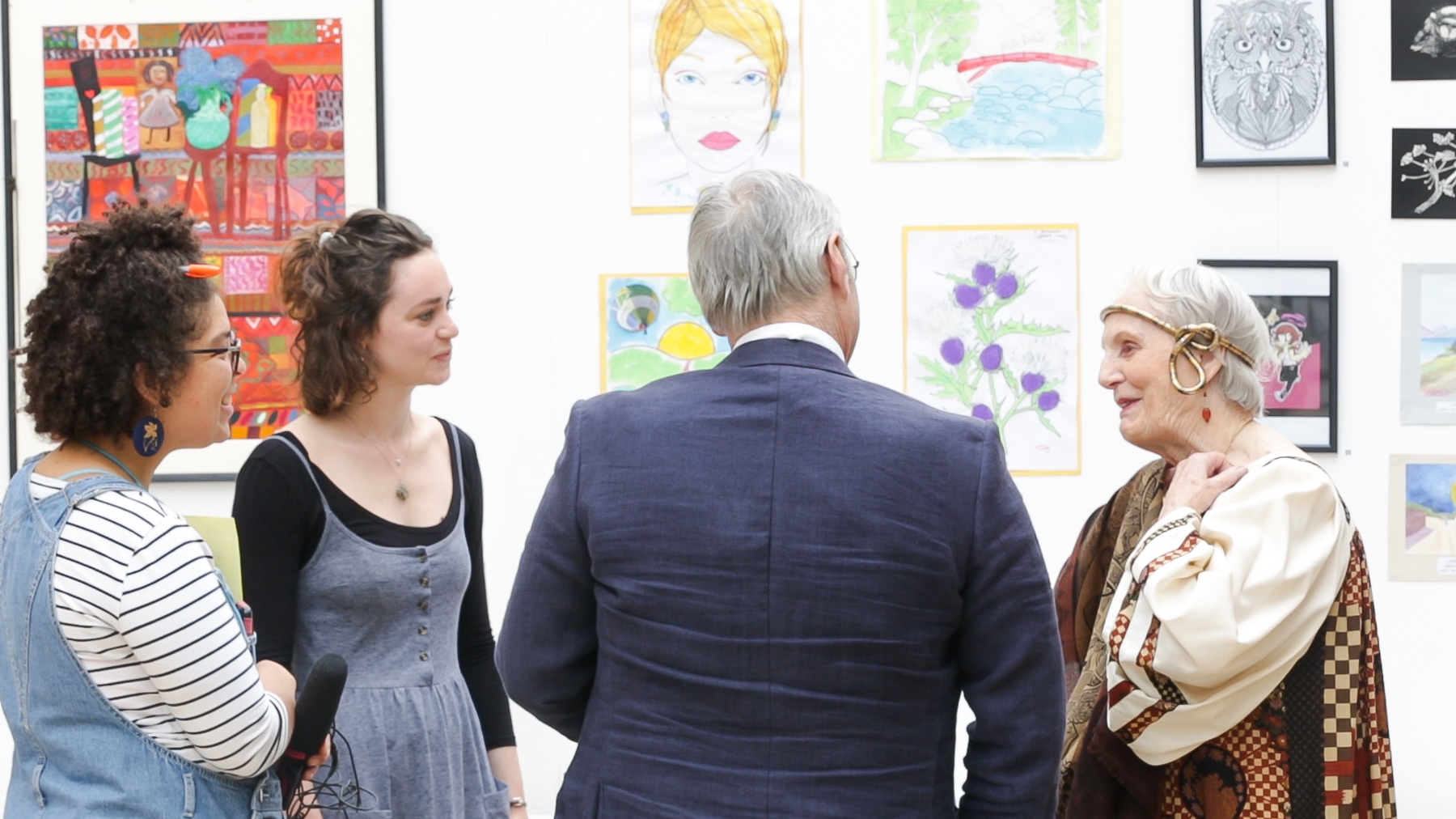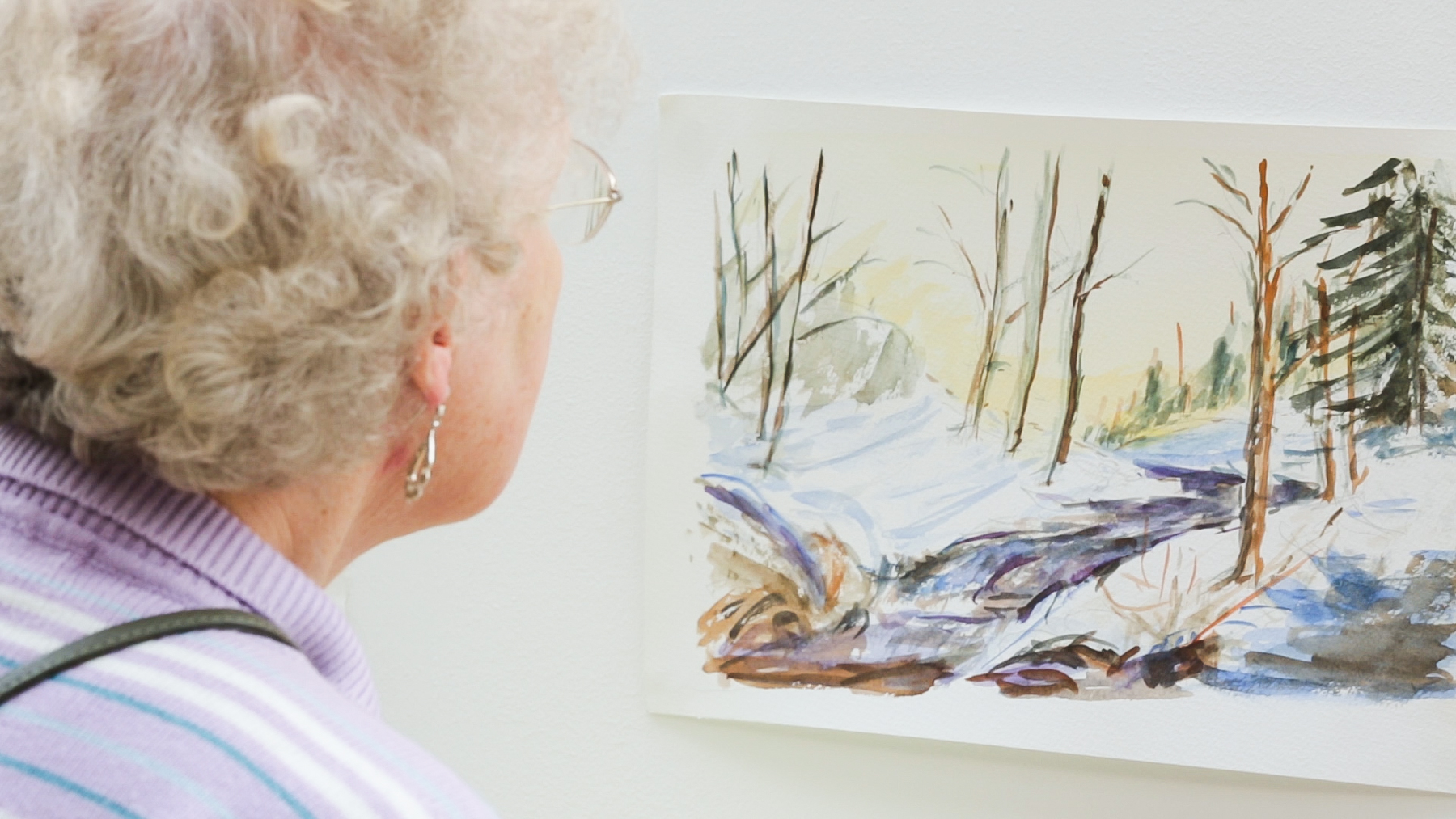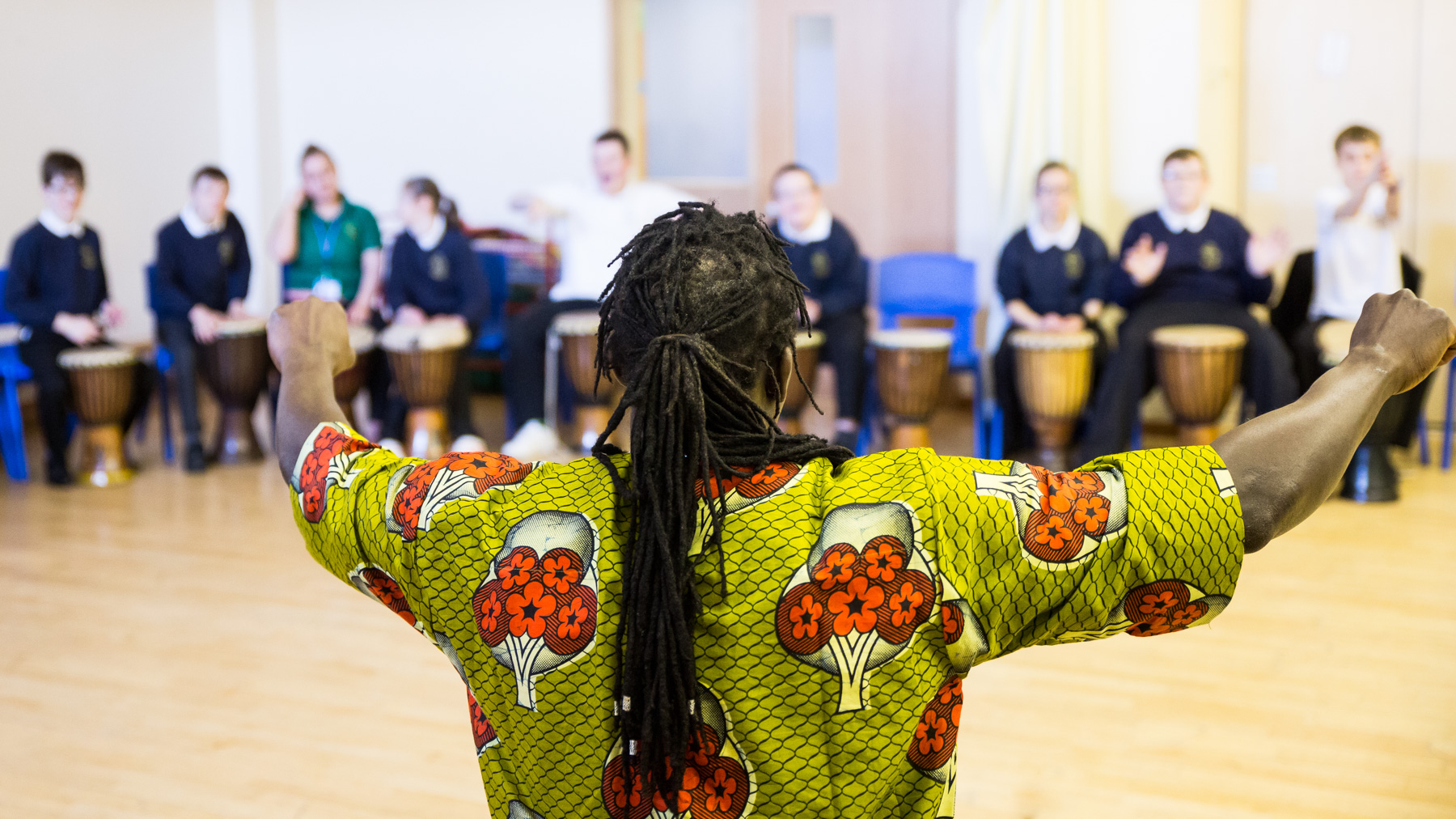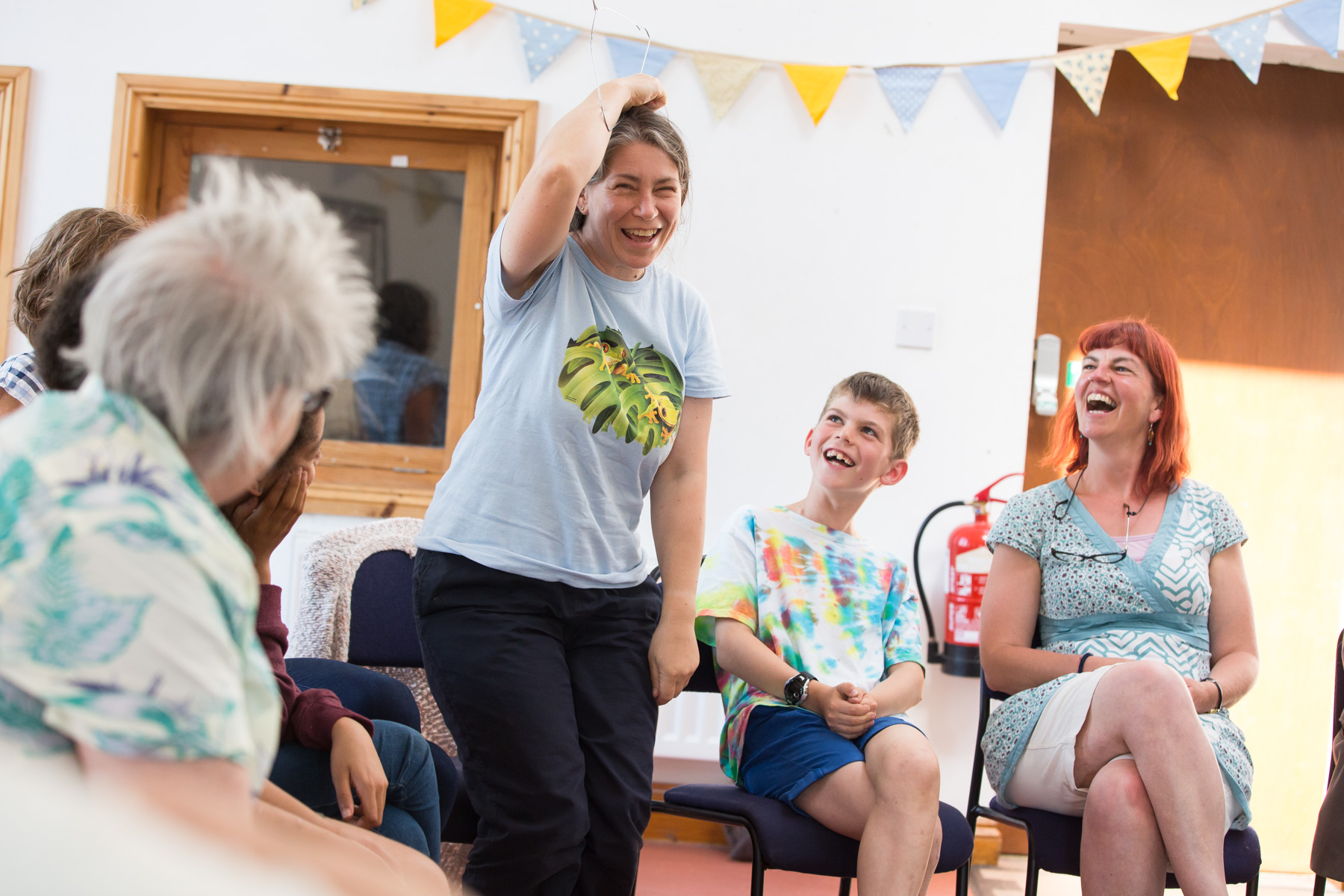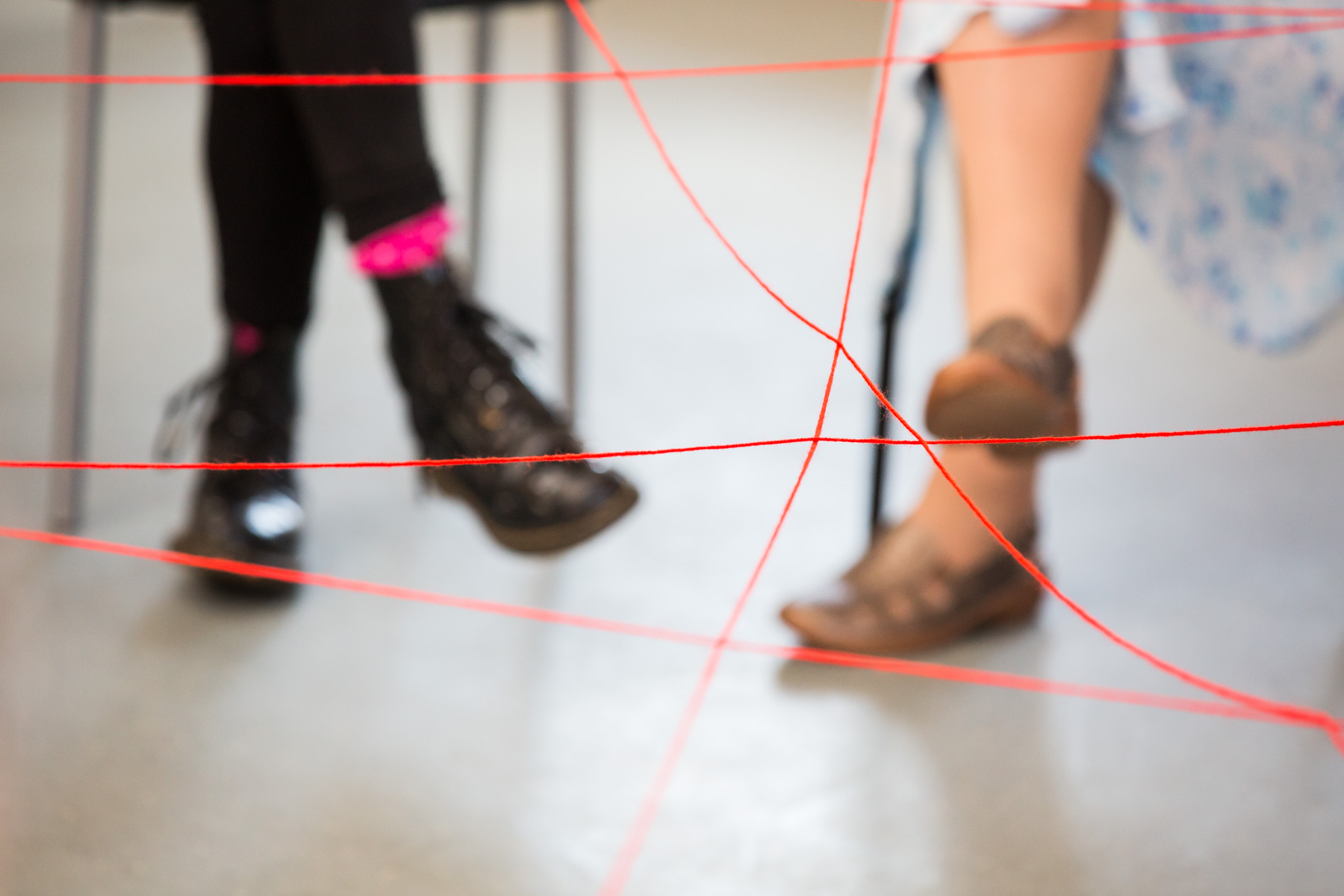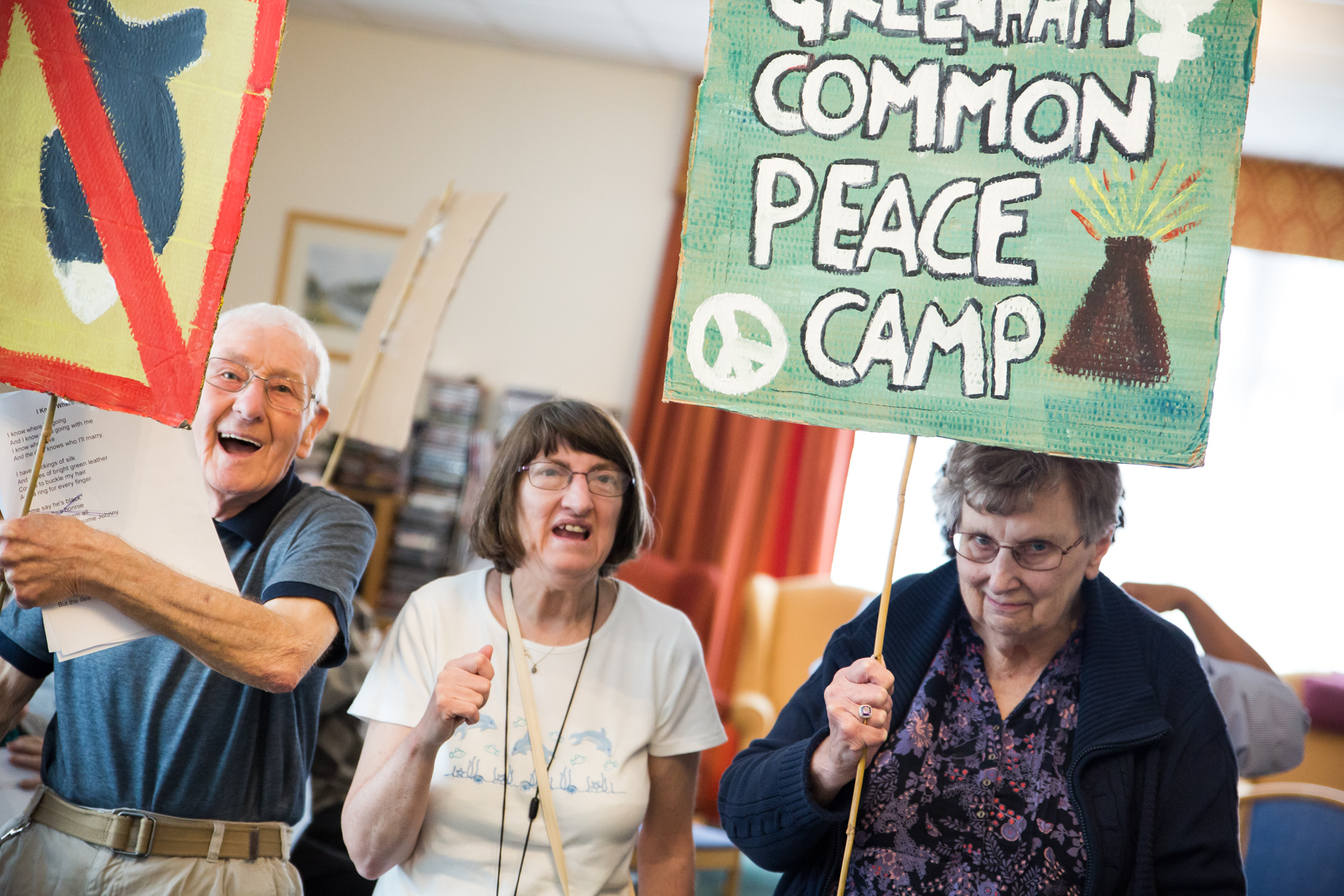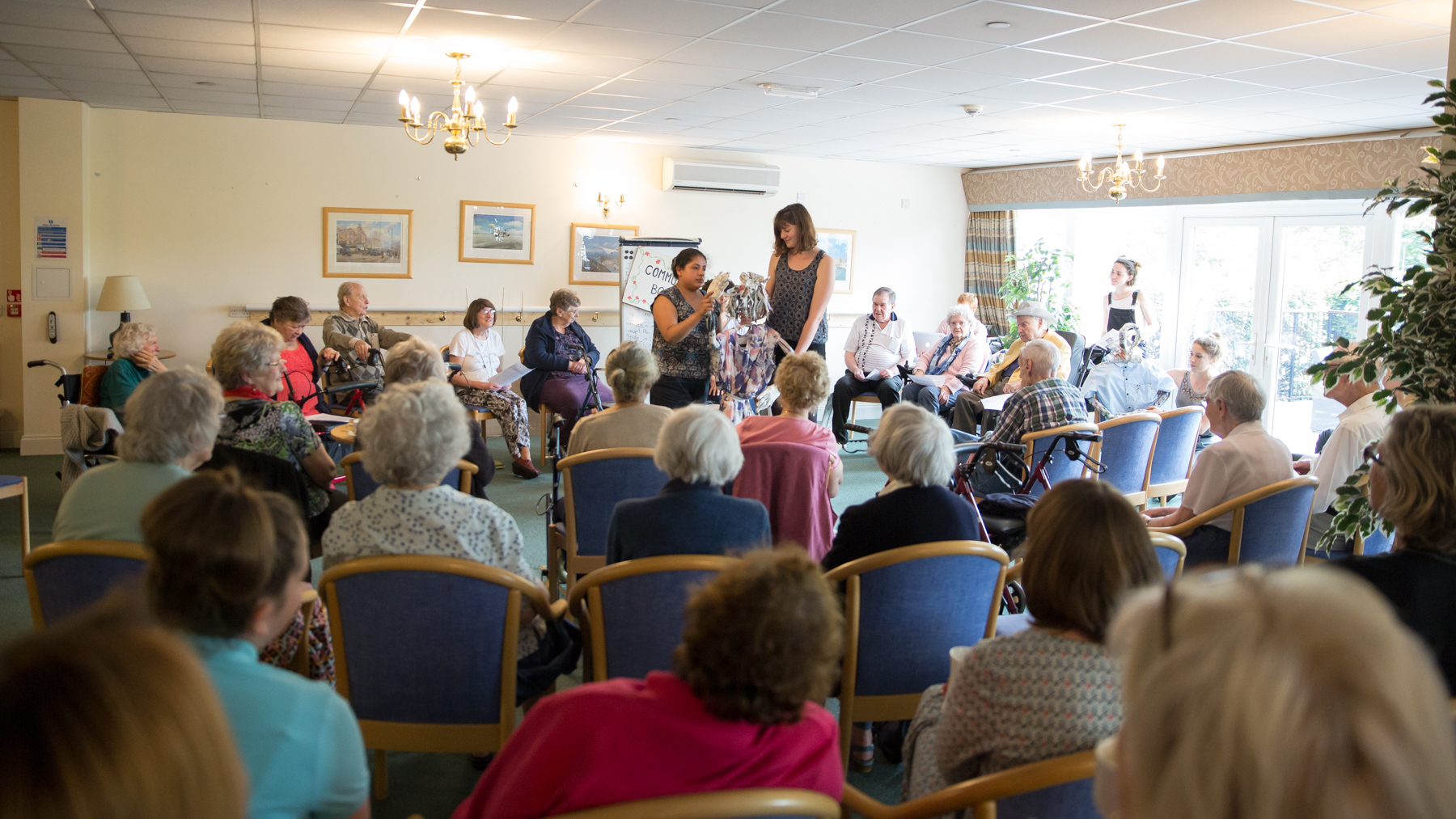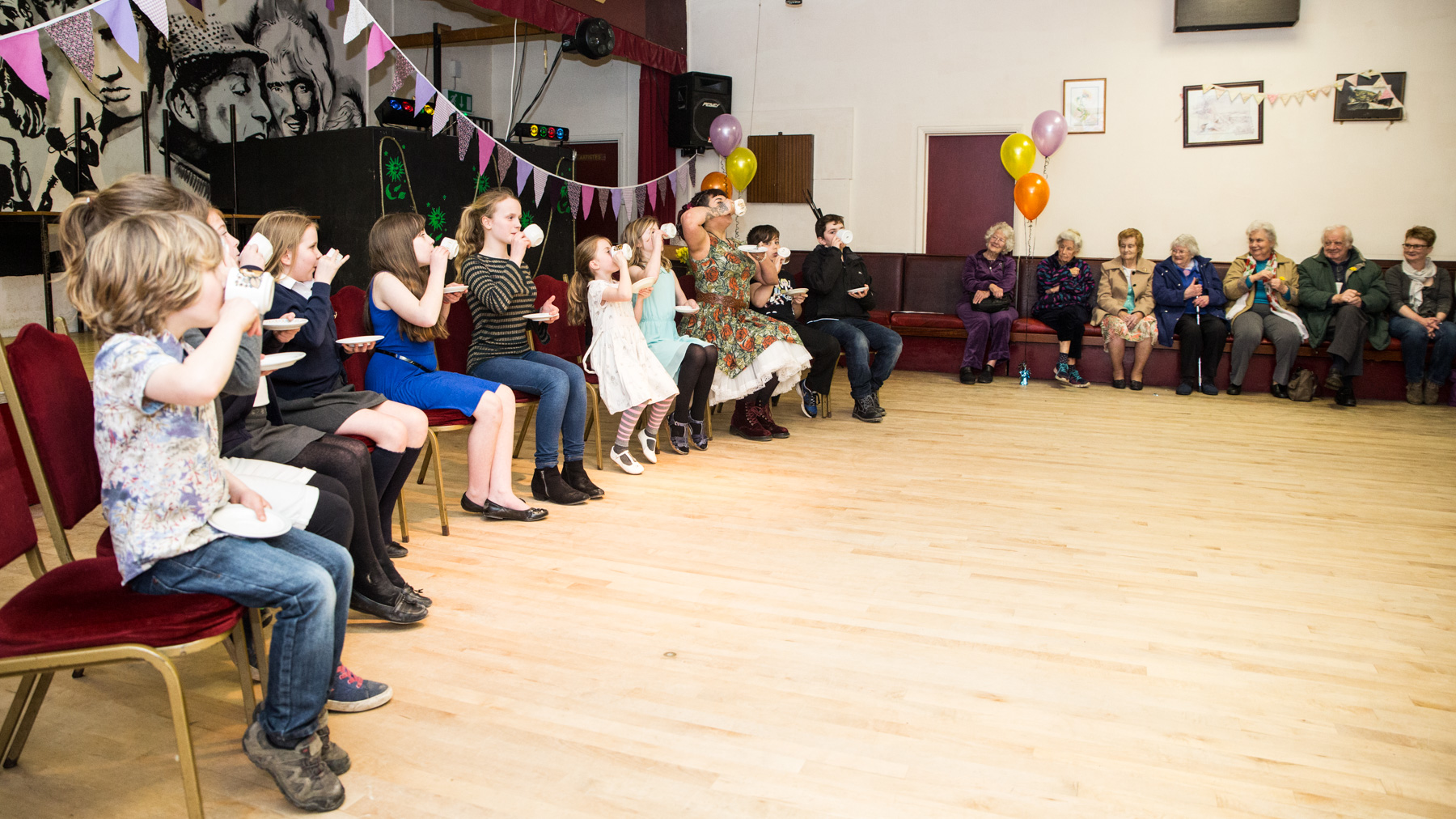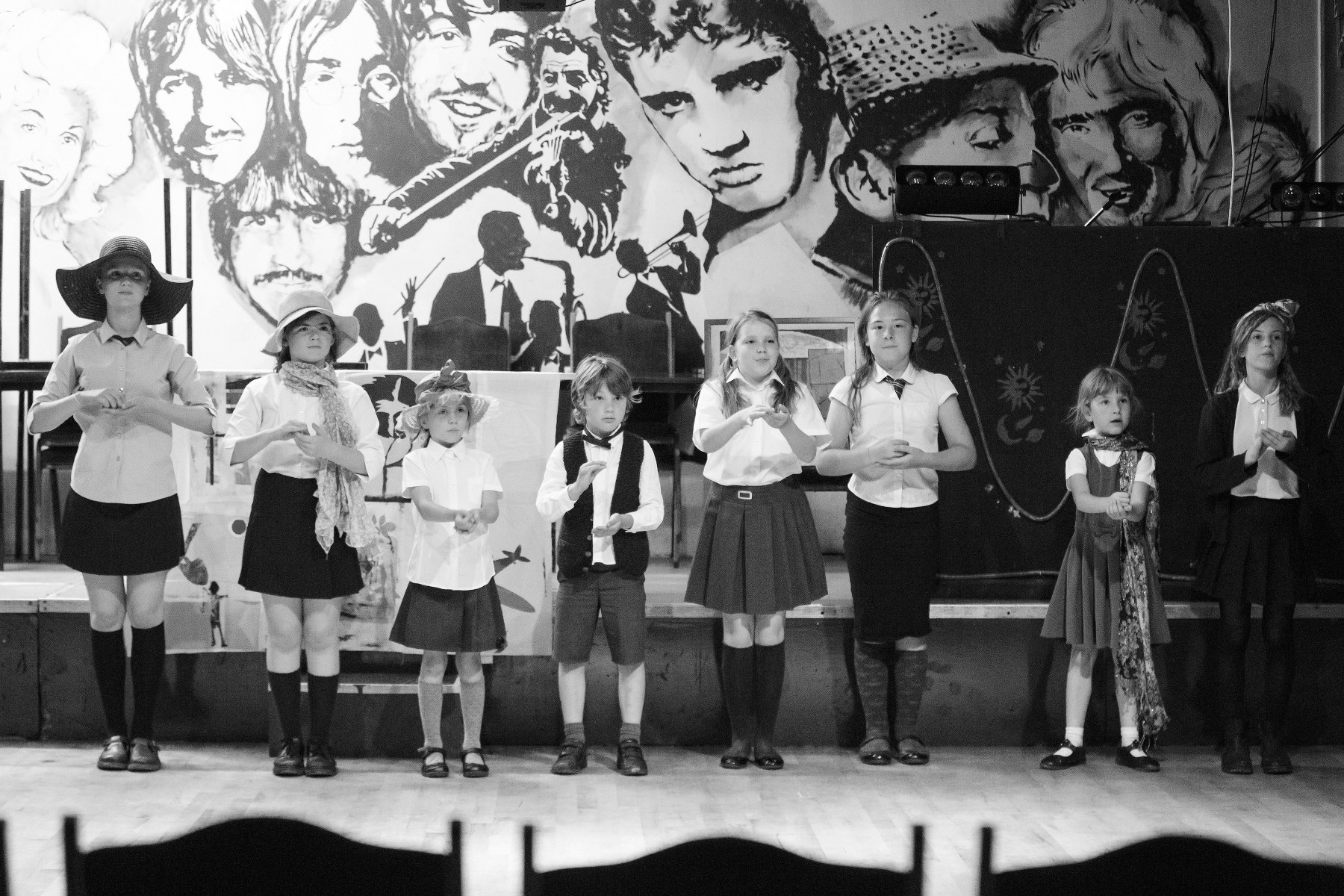 Photography Credit
© Photography by Camilla Adams 2017, 2018, 2019
© Plaster (Chocolate Quarter Opening Event 2018)
© Photography by Barbara Evripidou (MayFest 2017)
© Photography by Drabble & Co (Foresters' Forest Bandstand performance 2018)